CPA Attend AIPLA Annual Meeting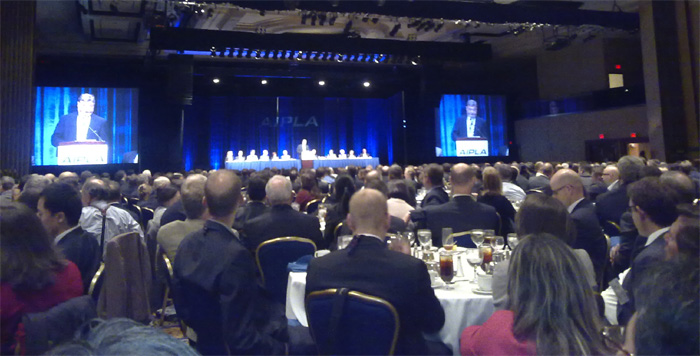 During 21-23 October, 2010, CPA's assistant general manager Ms. Kathryn Fu together with manager of Chemical and Biotech Department of its Beijing office Ms. Duan Xiaoling and director of its New York office Mr. Yu Yansheng attended the annual meeting of American Intellectual Property Law Association (AIPLA) in Washington, DC.
More than 2,000 participants from different parts of the world, many of them patent attorneys, attended the meeting and participated in programs and education sessions covering a wide spectrum of IP-related topics, including acquisition and licensing for rights in patent, trademark, industrial design and copyright; litigation involving anti-counterfeiting, anti-piracy and trade secret; IP indemnification; latest technology and IP practice management; and client representation. Asia-related topics include IP practice in the Far East, and IP procurement and enforcement in East Asia.
In addition, luncheon keynotes were given by Director David Kappos of the U.S. Patent and Trademark Office and the Hon. Arthur J. Gajarsa of the U.S. Court of Appeals for the Federal Circuit. A panel discussion was also hosted for law students interested in a career in IP.
During the meeting, Ms. Fu, Ms. Duan and Mr. Yu exchanged views with foreign counterparts, and shared with them China's latest development in patent practice as well as answered their queries about the amended Chinese Patent Law.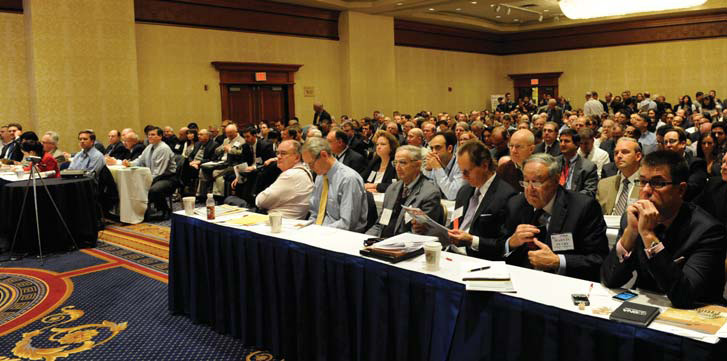 A discussion session on patent innovation.