SIPO Commissioner Tian Lipu Inducted Into IP Hall of Fame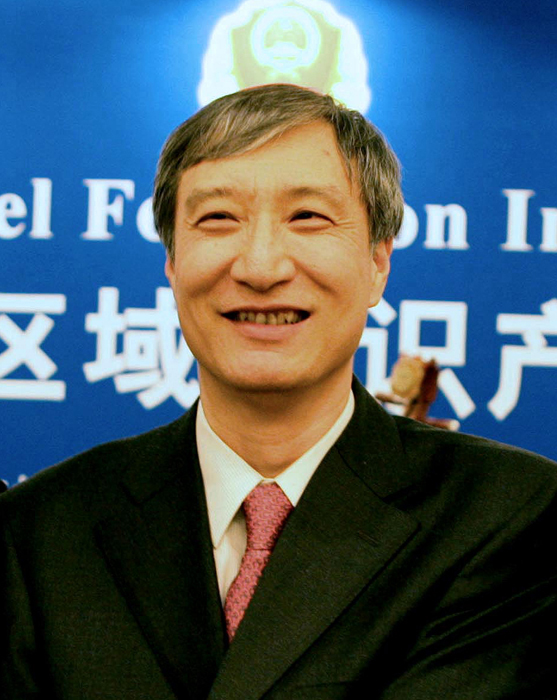 Five outstanding figures from the global IP community have been selected for induction into the IP Hall of Fame for 2011, as announced by the annual event's organizer Intellectual Asset Management magazine.
The induction follows the nomination and voting that involve IP professionals worldwide to honour individuals who have made an outstanding contribution to the development of IP law and practice.
Mr. Tian Lipu
, Commissioner of China's State Intellectual Property Office (SIPO) since 2005, is one of the five inductees for the year. He is recognized for his contribution to the continual growth of SIPO as evidenced by the dramatic increase of SIPO's size, efficiency and quality.
Other four individuals to be inducted are:
Robert Armitage, S
enior Vice President and General Counsel for the global pharmaceutical company Eli Lilly. A campaigner for US patent reform, Mr.
Armitage
has testified before Congress on IP policy issues and is a past president of the American Intellectual Property Law Association.
Lynne Beresford

,
recently retiring as US Patent and Trademark Office's Commissioner for Trademarks. Ms.
Beresford
significantly reduced pendency and improved quality during her time at the agency.
Donald Chisum

,
university professor and author of
Chisum on Patents
, a text first published in 1978 and regularly updated to incorporate amendments to US patent law.
Randall Rader
, Chief Judge of the US Court of Appeals for the Federal Circuit. With more than 20 years on the Court, Chief Judge
Randall
Rader is a firm advocate of IP's role in fostering innovation.
A gala dinner will be held during the IP Business Congress to honour the inductees in June 2011.