CPA Attends LESI Annual Conference 2011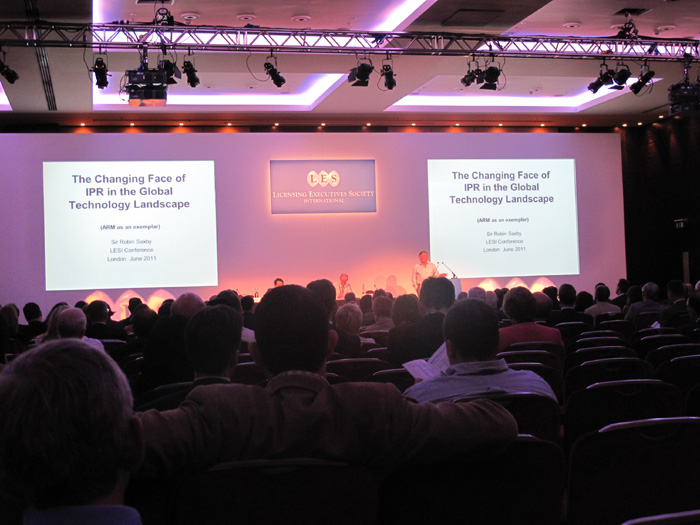 Recently China Patent Agent (H.K.) Ltd. (CPA) Senior Counsel Ms. Jenny Wang and Deputy Manager of Electronic & Electrical Department Mr. Li Jialin attended the Licensing Executives Society International (LESI) Annual Conference, which has taken place in London during 3-8 June 2011.
This year's LESI Annual Conference, with a theme of "Licensing in the 21st Century – better, faster, smarter!", drew an attendance of about 600 professionals from 25 countries and regions.
The Conference featured valuable professional development meetings, forums and seminars delivered by a host of inspiring speakers from international IP communities and industrial sectors, including former British Premier Tony Blair's wife Mrs. Cherie Blair. Among them was a very well-received workshop of the topic "Unique Aspects of Doing Business in China".
During the session, Ms. Jenny Wang and Mr. Li made time for active dialogues and in-depth exchanges with foreign counterparts. They also leveraged the opportunity to call on CPA's clients in the city.