CPA Lectures on Patent Application Strategies for SIPO-Commissioned Training Course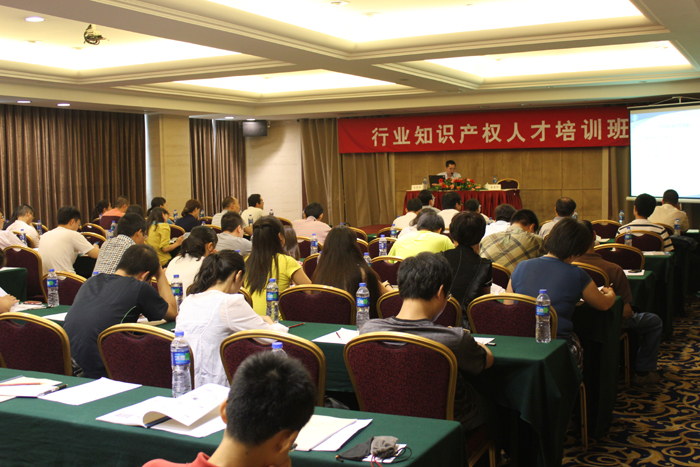 On 28-30 August 2012 the Patent Protection Association of China (PPAC) conducted under the commission of State Intellectual Property Office of China (SIPO) a 3-day IP training course in Xian of the Shaanxi province.
The training course aimed at facilitating IP strategies implementation, assisting corporate technological innovation and upgrade, and reinforcing corporate IP management, with particular reference to mechanical manufacturing and related industries.
Among the five expert lecturers representing respectively SIPO, the court, the corporate and patent agency sectors was China Patent Agent (H.K.) Ltd.'s assistant general manager Mr. Wang Jingchao. Mr. Wang's lecture focused on patent application strategies related to mechanical fields.
By means of lectures, case studies and discussions, the training program explored such topics as IP strategies in relation to the trend of technological development, patent literature as a source of information for corporate patent portfolio deployment, utility models as a means of IP protection for mechanical manufacturing arts, and protecting IP rights via judicial means.
The training course was attended by around 70 participants, holding senior executive positions or responsible for IP management or technological R&D matters from enterprises and state institutions in connection with mechanical manufacturing and related industries.