CPA Lady Athlete Ranks 12th in Beijing 100 km Mountain Walking Challenge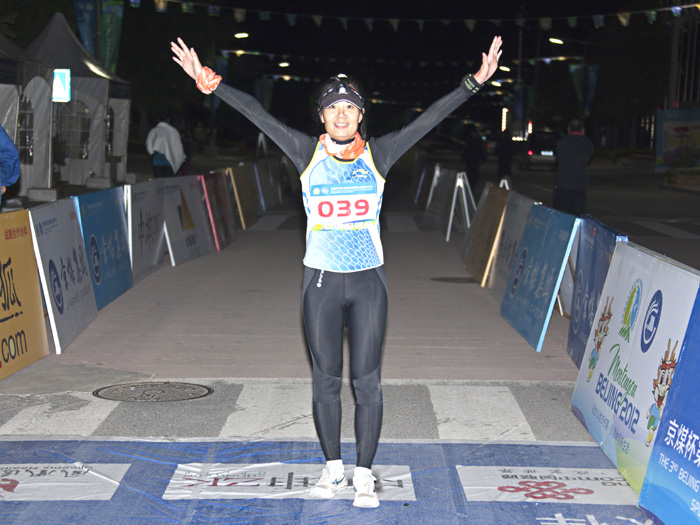 China Patent Agent (H.K.) Ltd. (CPA) is glad to share that in the 100 km mountain walking race held on 15 September 2012, a staff member of its Beijing office Ms. Zhu Hongli finished 12th among the women participants with a good time of 12 hours 29 minutes.
The 100 km race, participated by over a hundred, was a highlight of the 3rd Beijing International Mountain Walking Festival co-hosted by Beijing Municipal Bureau of Sport, Beijing Mountaineering Association and other organisers. With a total of seven roadmaps comprising also 20 km and 30 km races, the festival this year attracted 15,000 athletes and amateur mountain walking lovers from 40 countries and regions.
While the roadmap that Zhu took features enjoyable natural sceneries and historic landscapes along the way, including the Great Wall and riverside castles, the route is a very challenging one because of the difficult terrain it covers – in fact the elevation gradient (1,656 m at most and 367 m lowest) claims to be the steepest among the 100 km races ever run in China.
Apparently, to finish such a course is arduous task in itself, not to mention that Zhu was in frail condition and had a fever the day before. With her endurance and perseverance, Zhu fully demonstrated the essence of sportsmanship, which alone should deserve our commendation.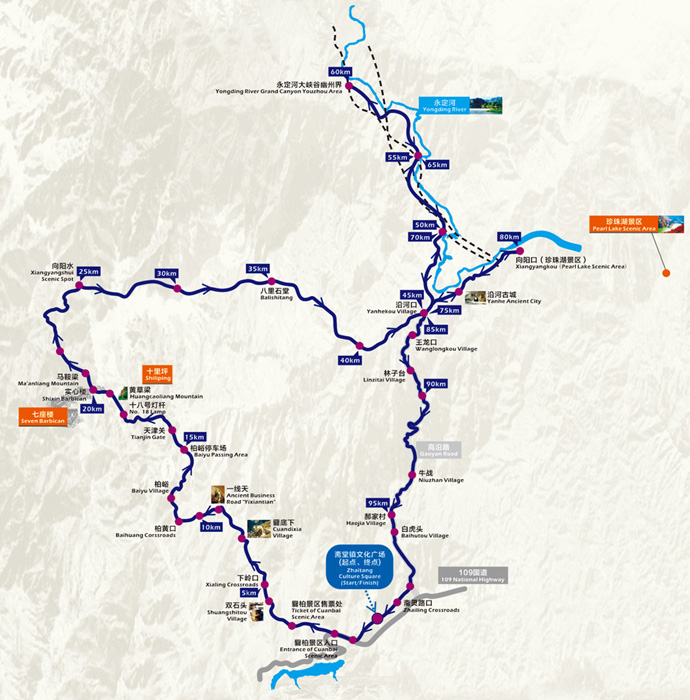 The 100 km roadmap of the 3rd Beijing International Mountain Walking Festival