Patent Protection Association of China (PPAC) Convenes 3rd Congress & 2012 Annual Conference
On 24 October 2012, Patent Protection Association of China (PPAC) convened its third congress and 2012 annual conference in Beijing. The events gathered over a hundred attendees, including officials of the State Intellectual Property Office (SIPO), and delegates from corporate sector and IP agencies.
At the congress, Mr. He Hua, deputy commissioner of SIPO, delivered an opening speech addressing China's patent system, IP protection status of enterprises in China, and the roles performed by the association. Also spoke on the occasion were Mr, Chen Yidan, executive vice president of Tencent Group; Mr. Yang Zhe, director of IP department at Sinopec; and Mr. Yan Xin, director of IPR department at Hua Wei Technologies. The congress was concluded upon the selection of the third council of PPAC with a closing remark by newly elected council chairman Mr. Wang Jingchuan.
The annual conference was held in the afternoon, during which Mr. Cheng Yongshun, director of Beijing Intellectual Property Institute, and Dr, Feng Xiaoqing, professor at China University of Political Science and Law, presented on the topics of "Reinforcing China's Patent Protection by Administrative and Judicial Means in Theory and Practice" and "Transformation of International IP Rules as a Challenge to Chinese Enterprises" respectively.
Issues explored by the presentations included China's patent system and principles of law from both theoretical and practical perspectives, China's patent enforcement and how it differs from that in foreign jurisdictions, and strategies to be deployed by Chinese enterprises in face of increasingly intense competition globally.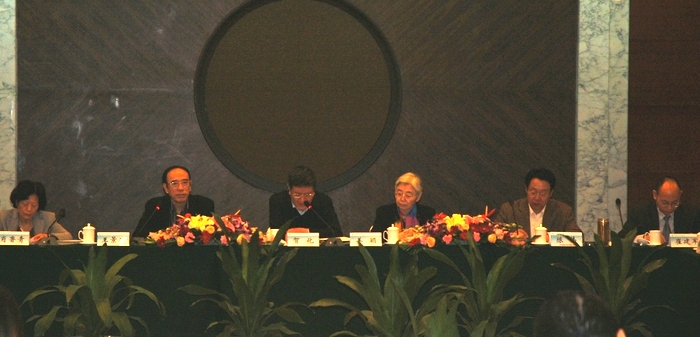 (From the left) PPAC secretary general Ms. Xiao Luqing, PPAC chairman Mr. Wang Jingchuan, SIPO deputy commissioner Mr. He Hua, PPAC honorary chairman Ms. Jiang Ying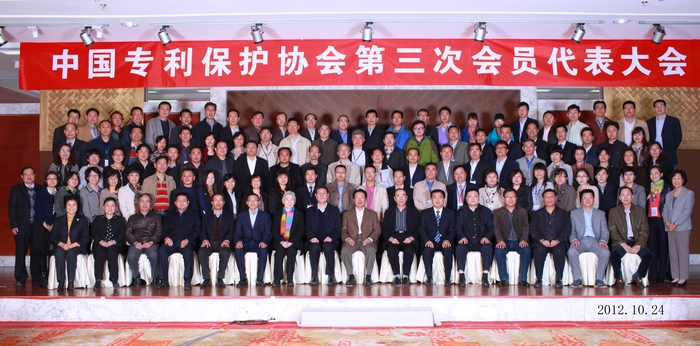 A snapshot of all participants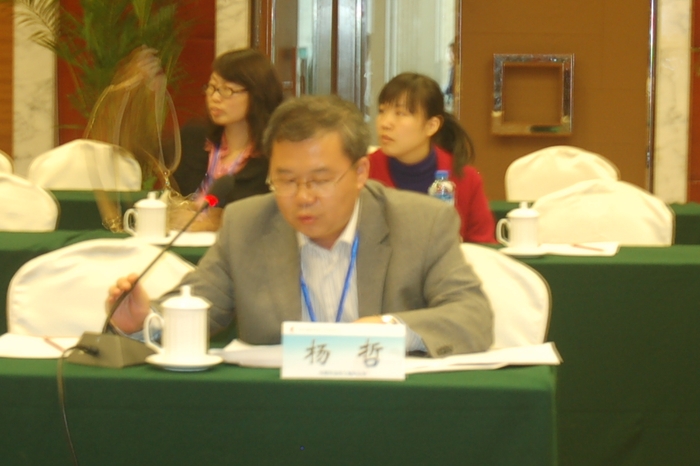 Sinopec's IP director Mr. Yang Zhe as delegate from corporate sector speaks at the congress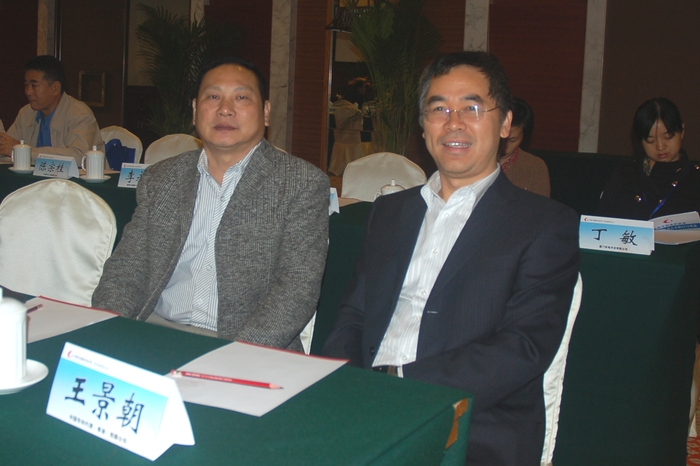 CPA assistant general manager Mr. Wang Jingchao participates in the congress as delegate from IP agencies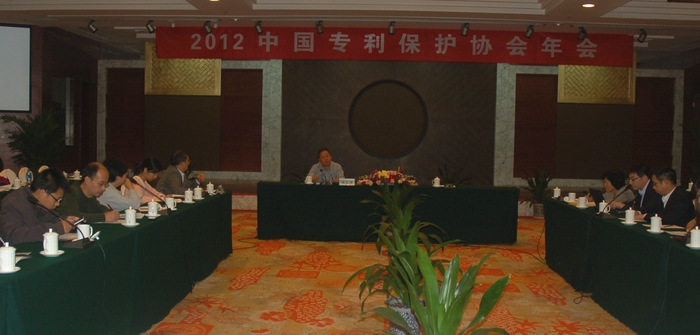 Beijing Intellectual Property Institute director Mr. Cheng Yongshun delivers a speech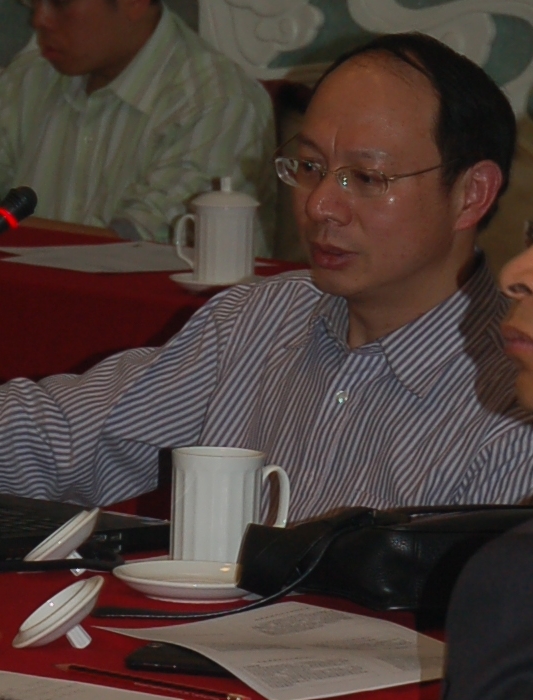 Dr, Feng Xiaoqing from China University of Political Science and Law at the conference