CPA 2012 X'mas Celebration - A Time to Spread Cheer and Show Appreciation
With Christmas approaching, China Patent Agent (H.K.) Ltd. (CPA)'s close to 200 staff gathered in Bauhinia Room of Hong Kong Convention and Exhibition Centre in the evening of 20 December 2012 for the festive celebration.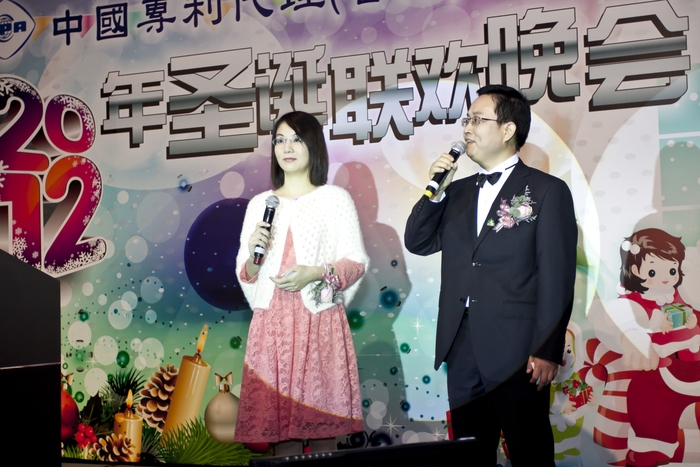 Initiating the annual celebration was an opening speech by general manager Mr. Li Yong, who brought the encouraging news that the firm had performed very well over the past year, and thanked all staff for their hard work and commitment. In particular, both patent and trademark related businesses saw steady growth despite the increasingly intense market competition. Mr. Li also mentioned with pride about the impressive pass rate reaped by the industrious CPA attorneys who participated in the 2012 National Patent Agent Qualification Examination. As always, Mr. Li did not forget to reiterate the importance of integrity and diligence in serving the clients, and hoped that all CPA staff would continue to keep on doing their best in the coming year.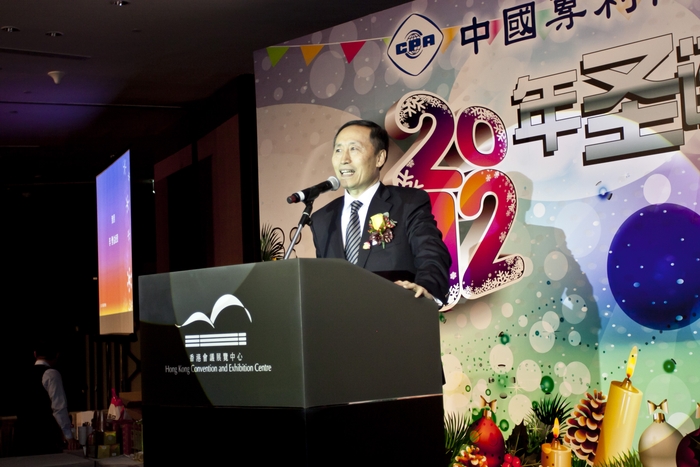 In their addresses, chairman Mr. Zhang Xiaoli and vice chairman Mr. Wong Kam Fu also complimented the staff respectively on their contribution to the remarkable achievement of the firm. CPA's top management then assembled on the stage to toast to everyone for festive happiness, good health, and best of luck.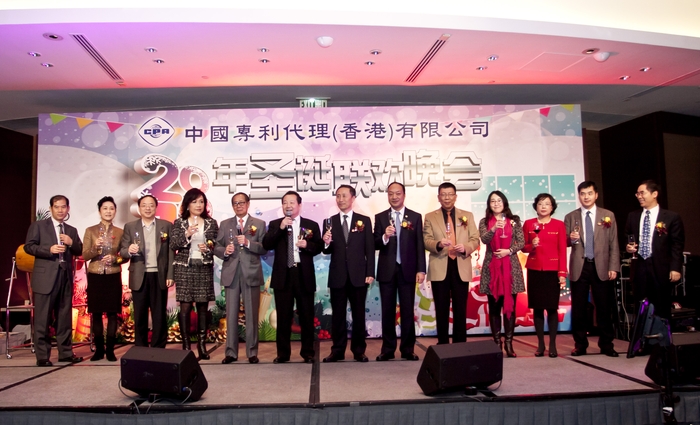 Adding fun and excitement to the party were three series of games named "One-minute Challenge", each of which successfully gripped the audience, when time and again the contestants came very close to tie against each other under the brief timeframe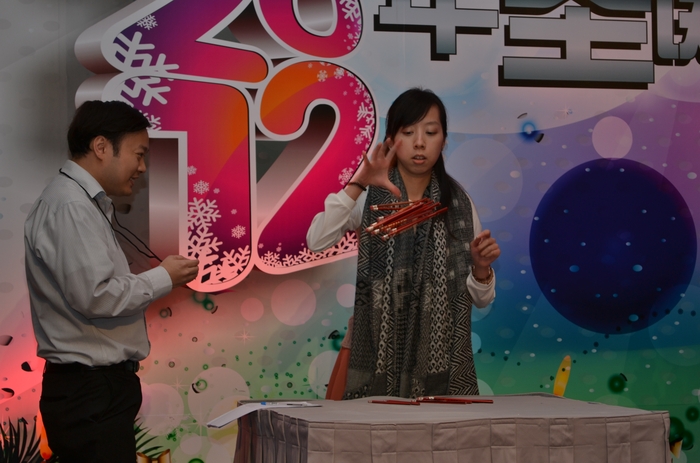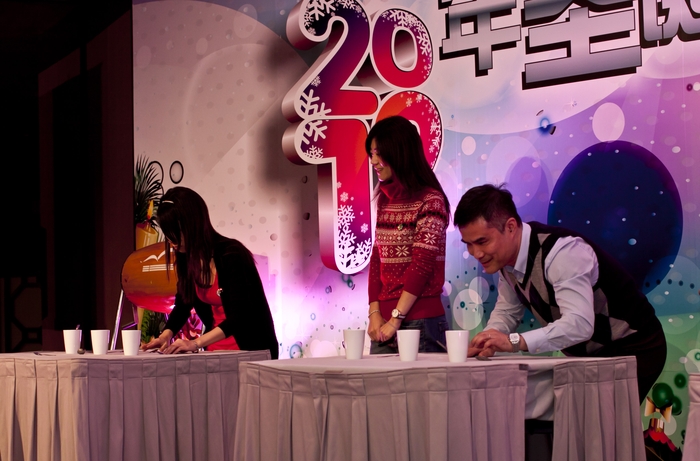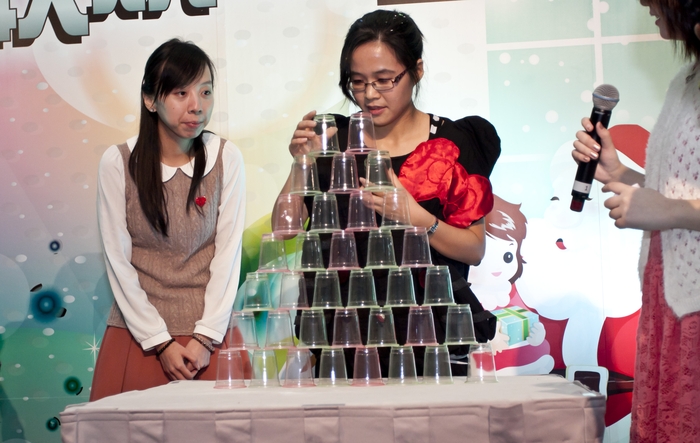 A variety of entertaining programmes were prepared by staff from various departments, including Patent Application Department's group singing, Administration Department's comic cross-talks, and several departments' co-performances on a mix of songs.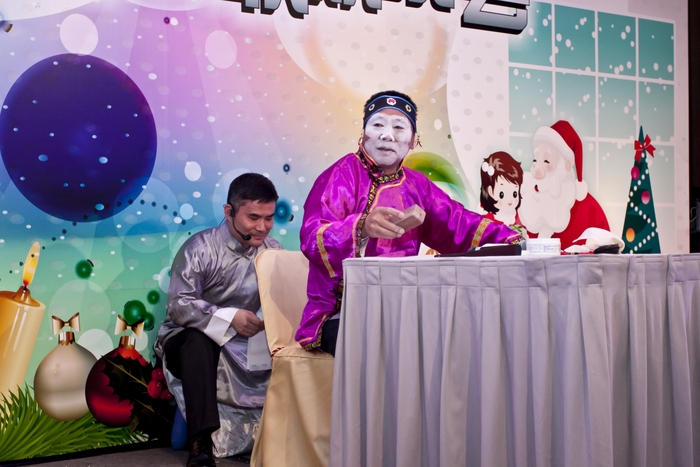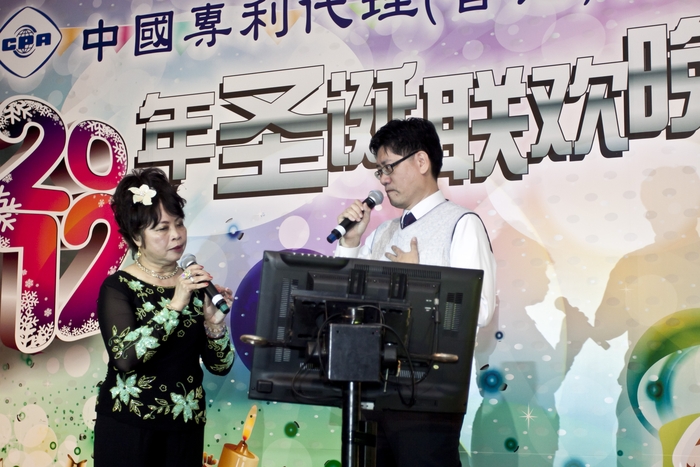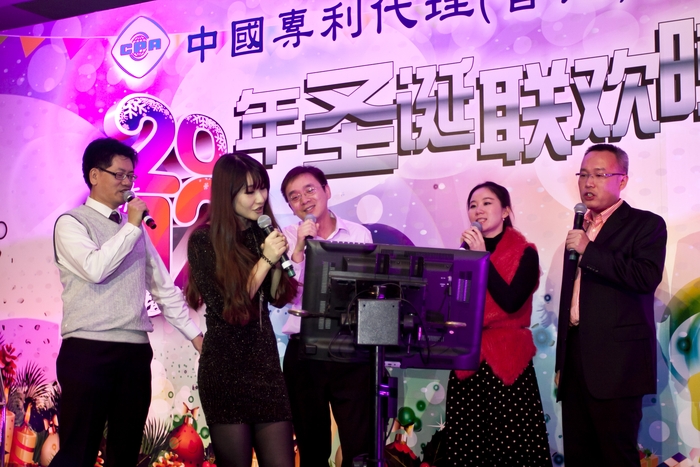 Deputy general managers Mr. Luo Hong and Mr. Wang Chongmin also contributed to the programmes by entertaining the audience with their commanding good voice.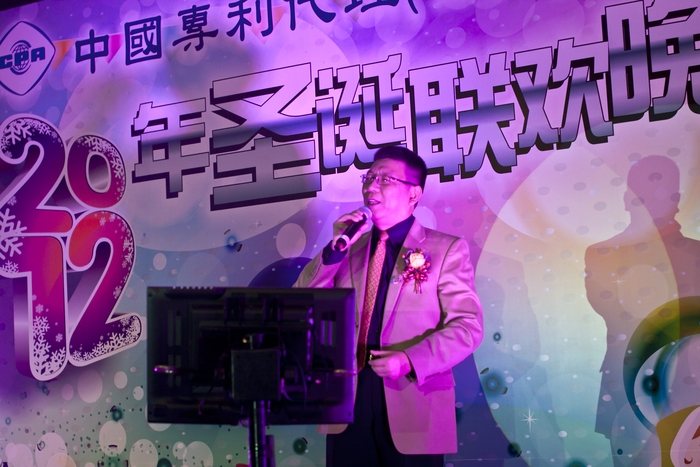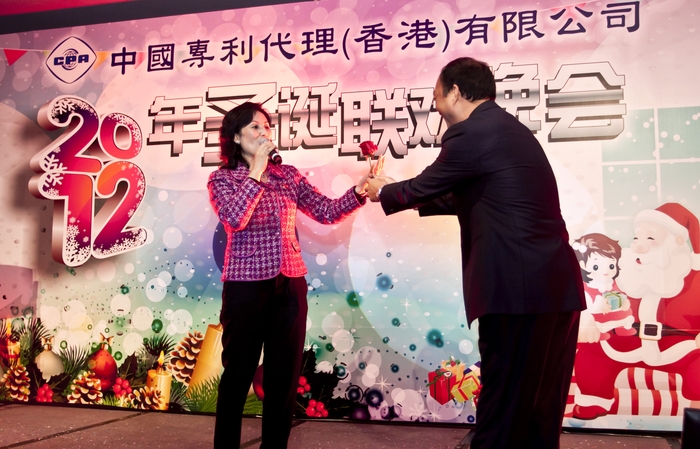 Stealing the spotlight was surely the

CPA rendition of the global hit "Gangnam Style".

The mere presence of one of the firm's talented attorneys [yes, MC of the party] in Psy-inspired dress code, along with General Management Department's young ladies in cartoon costumes, were enough to win loud applause. The moments they started doing the obsessive, energetic horse dances to the catchy beat under the myriad lighting effects, imaginably and undoubtedly, they stirred up emotions of the floor to new heights.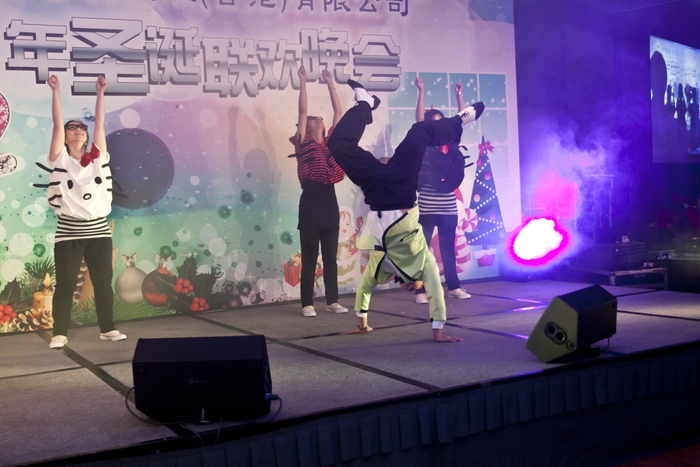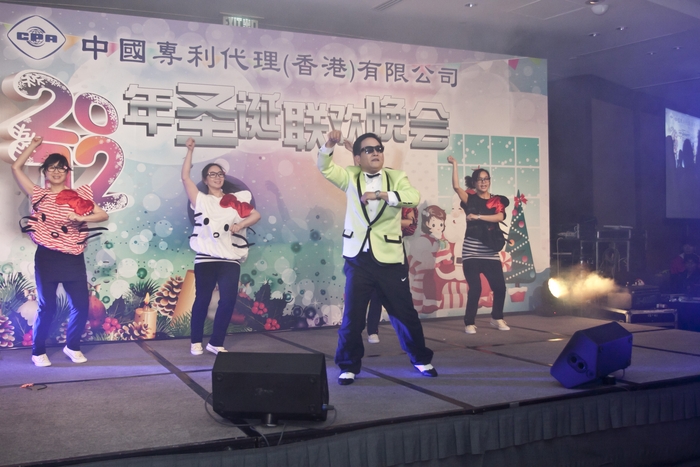 Over the course of the celebration, there were welcome interrupts by the indispensible lucky draw sessions. All eyes were on chairman Mr. Zhang Xiaoli now, to see who would be fortune's next favourites.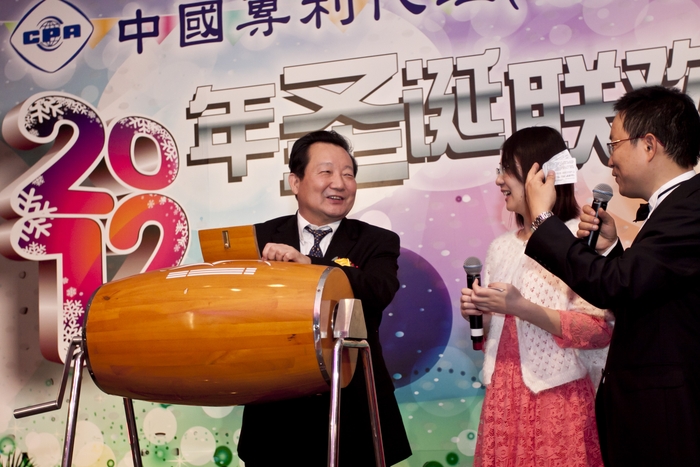 As in the past years, the annual celebration always allocated a time for long service awards. Three staff members who had worked for two decades with the firm were presented the solid gold sailboats by general manager Mr. Li Yong for recognition of their dedication over the years.