CPA Attends 2013 INTA Annual Meeting in Dallas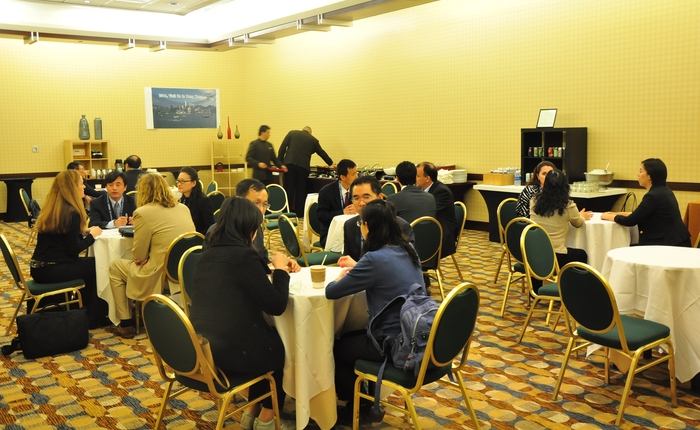 On 4-8 May 2013, the 135th annual meeting of the International Trademark Association (INTA) was held in Dallas, the US. The event attracted an attendance of close to 10,000 industry participants from more than a hundred countries.
This year's INTA meeting covered a wide range of topics, including issues associated with counterfeiting, ambush marketing, impact of corporate social responsibility on trademarks and brands, and protection of corporate identity for businesses of different scales amid global expansion via the Internet.
China Patent Agent (H.K.) Ltd. (CPA), a regular participant of the event, was present this year with a 10-member delegation comprising trademark attorneys, patent attorneys and attorneys at law under the leadership of general manager Mr. Li Yong and deputy general manager Mr. Luo Hong.
To create a further platform for networking with business associates as well as existing and potential clients, the firm hosted a reception on 6-7 May in Hyatt Regency Dallas, the headquarters hotel for the event. During the reception, CPA delegates took the chance to introduce to them about the firm, provide them with updates on intellectual property protection in China, and exchange views with them with regards to trademark and patent practice in respective jurisdictions.
Prior to attending the meeting, Mr. Luo Hong led three members of the delegation to pay a visit to some clients in the Texas cities of Houston and Dallas.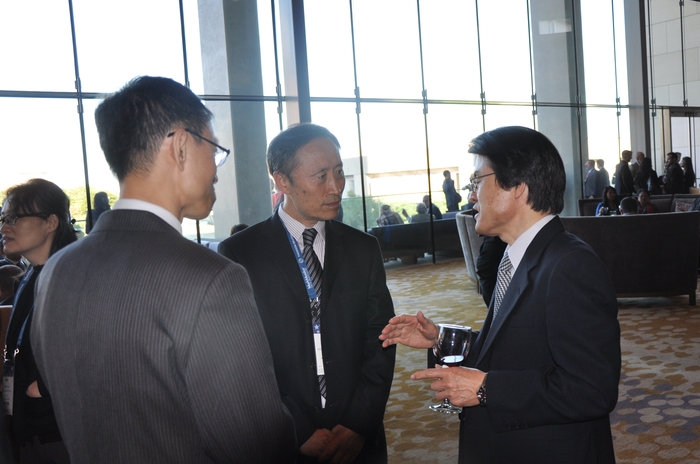 General manager Mr. Li Yong meeting Japanese clients during networking session