Pharmaceutical Trade Marks Group (PTMG) Holds 87th Conference in Vienna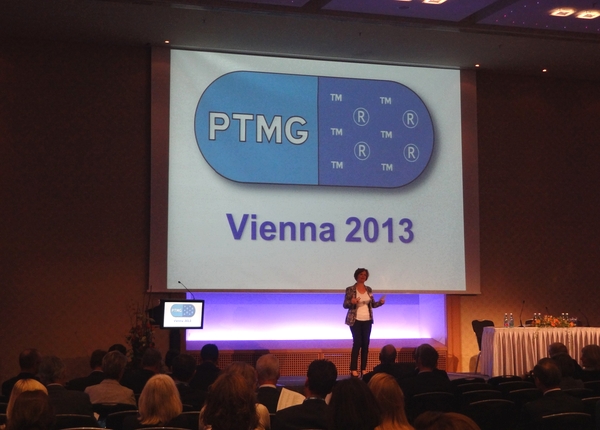 On 2-5 October 2013 the Autumn conference of the Pharmaceutical Trade Marks Group (PTMG) was held in Vienna, Austria. PTMG, a non-profit organisation established in England in 1970, convenes educational conferences each year in Spring and Autumn for its members to meet and discuss problems of mutual interest.
Since last year, PTMG has added the Founder's Lecture to its Autumn conference in recognition of its honorary president Derek Rossitter. At this conference the Founder's Lecture was delivered by Ms. Christina Scobie, who presented on the theme of "Challenges to a Global Brand", offering her valuable insight with solid data analysis and research.
The conference also explored in depth such issues as trademark protection for pharmaceuticals labelling, intellectual property rights in name creation for pharmaceuticals, local language as a barrier to a global brand, and breaking the barrier related to international trademark registration through motions of Madrid Protocol.
The conference gathered more than 400 attendees representing about 330 enterprises, law firms and other organisations from 17 countries. China Patent Agent (H.K.) Ltd. (CPA), represented by its trademark department and legal affairs department manager Mr. Li Jiang and patent application department manager Ms. Jiang Hua, also participated in the event.