Seminar on Functional Claiming Held in Beijing
On 14 December 2013, a seminar on functional claiming organised by Beijing Intellectual Property Institute (BIPI) was held in Beijing. The seminar gathered 26 industry practitioners including judges, lawyers and patent attorneys.
China Patent Agent (H.K.) Ltd. (CPA), represented by Mr. Xiong Yanfeng, deputy manager of legal affairs department at its Beijing office, was also a participant of the event.
The full-day seminar focused on issues surrounding functional claims in patent granting and patent infringement determination.
Some of the topics explored during the seminar included: the basics of functional claims; common conditions where functional definitions are used; functional features as provided under Guidelines for Examination; drafting of functional features; how functional features are interpreted in examination process; and comparison of US and Chinese provisions for functional features.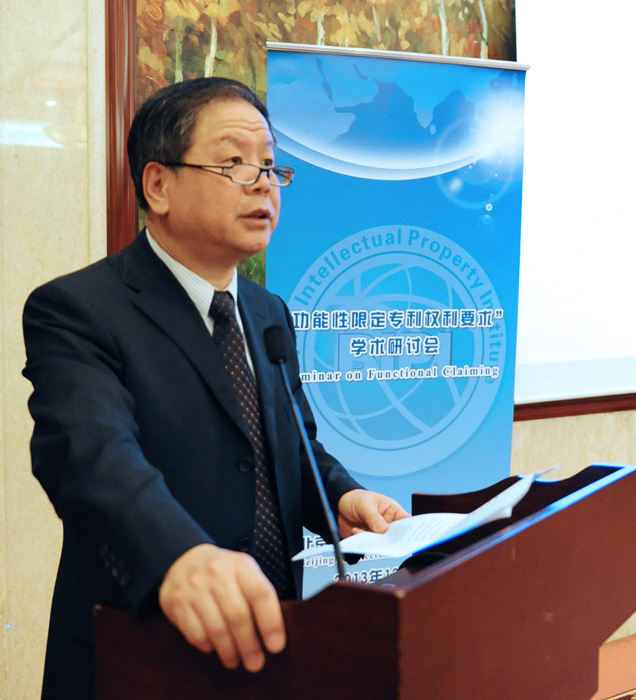 Beijing Intellectual Property Institute director Mr. Cheng Yongshun delivers the welcome address.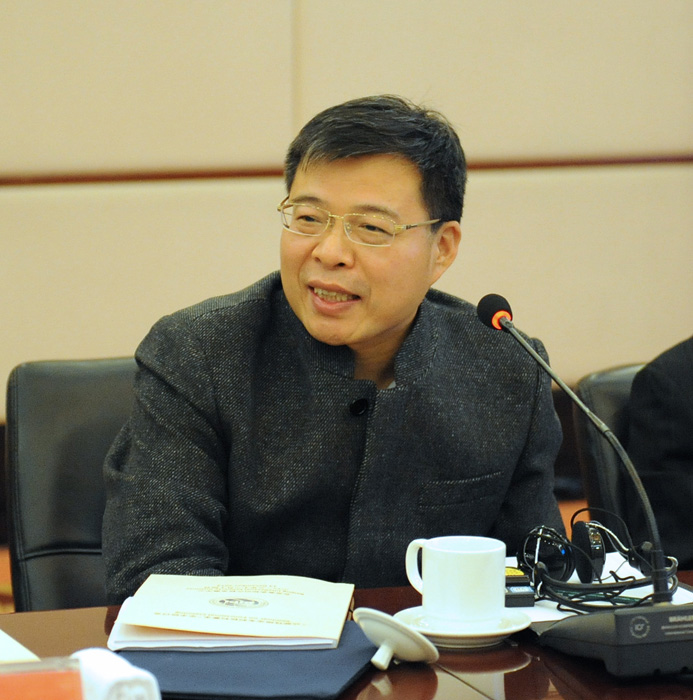 Another opening speaker, Mr. Kong Xiangjun, director of IP Tribunal of Supreme People's Court of China.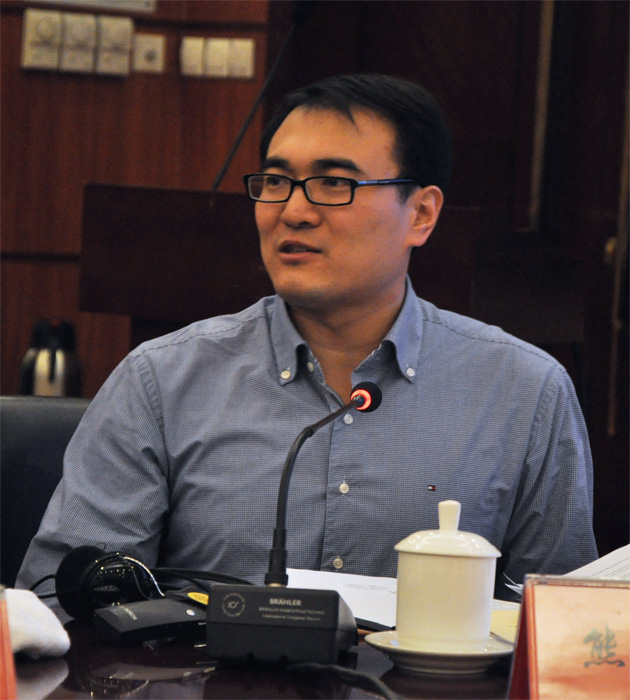 CPA attorney Mr. Xiong Yanfeng joins discussion at the seminar.