SIPO Commissioner Visits CPA HK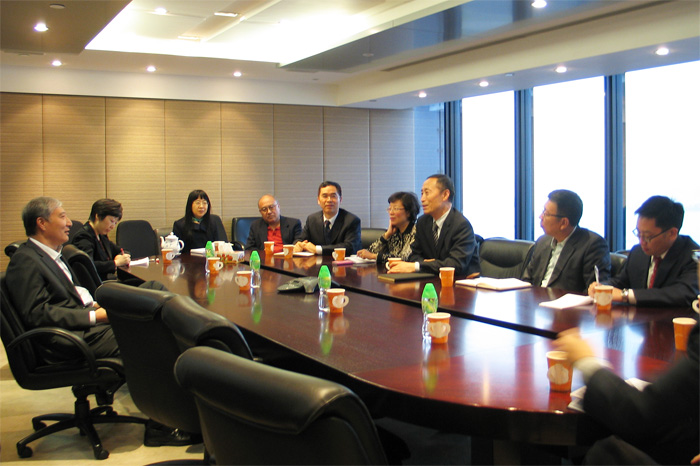 China Patent Agent (H.K.) Ltd. (CPA) was very glad to receive recently an honourable guest, Mr. Tian Lipu, commissioner of the State Intellectual Property Office of China (SIPO), at its Hong Kong head office. Mr. Tian was in the territory attending the 3rd Business of Intellectual Property Asia Forum held on 5-6 December 2013.
During his visit, Mr. Tian met CPA's key management and department managers, to understand the firm's business over recent years, brief on SIPO's recent work in IP protection, and discuss global IP trends.
At the meeting Mr. Tian pointed to the fact that following China's robust growth in patent applications,
estimated to reach 0.8 million in 2013 and exceed 1 million by 2015, demand for professionals, including patent drafting personnel, could be great. He
further expressed his hope that CPA, as an industry leader, would contribute to the national endeavours of building an innovative country by devoting efforts to cater for the expected demand.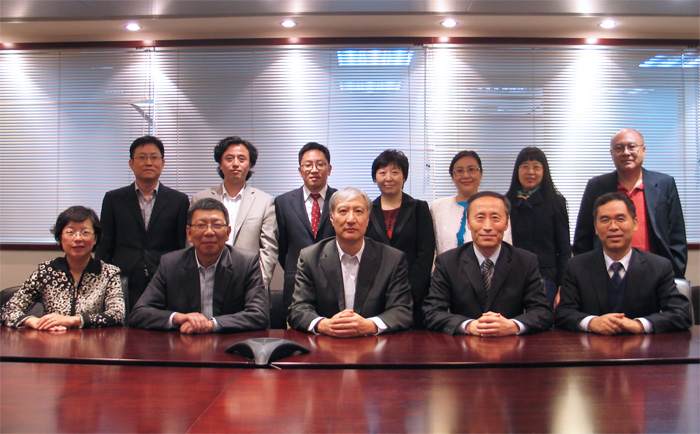 SIPO commissioner Mr. Tian Lipu (middle in the front row) and his associate (middle in the back row) pictured with CPA key management and department managers