SIP
O Deputy Commissioner-Led Delegation Visits CPA HK Office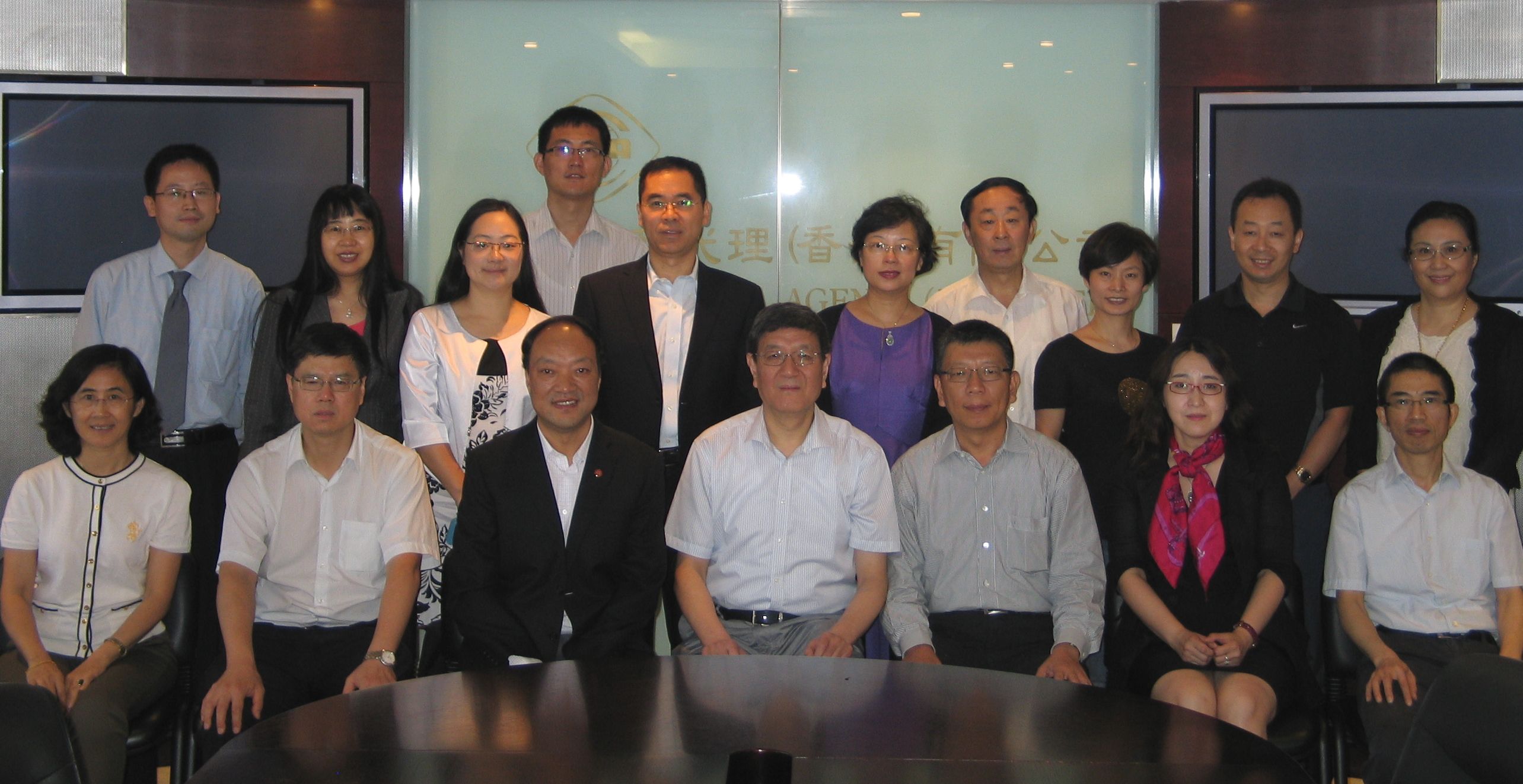 On 11 September 2014, a delegation of officials from the State Intellectual Property Office of China (SIPO) led by SIPO deputy commissioner Mr. He Hua visited the Hong Kong office of China Patent Agent (H.K.) Ltd. (CPA) during their stay in the territory for the Mainland, Hong Kong SAR and Macao SAR Intellectual Property Symposium 2014.
A meeting was arranged between the guests from SIPO and CPA's management and department managers at the office. The meeting was chaired by CPA deputy general manager Mr. Wang Chongmin on behalf of general manager Mr. Zeng Xiangling who was on a business trip abroad. At the meeting Mr. He got an update of our firm's business operations and performance, and sought feedback from our colleagues regarding the work of SIPO and All-China Patent Attorneys Association (ACPAA).
Our colleagues also raised questions, in particular about the principles of examination concerning various practice areas, for discussion with the SIPO delegates. Finally, Mr. He encouraged our firm to further explore our potential as a leader of the industry, and diversify our activities, as well as take on active social responsibility.