CPA Attends Pharmaceutical Trade Marks Group (PTMG) Autumn 2014 Conference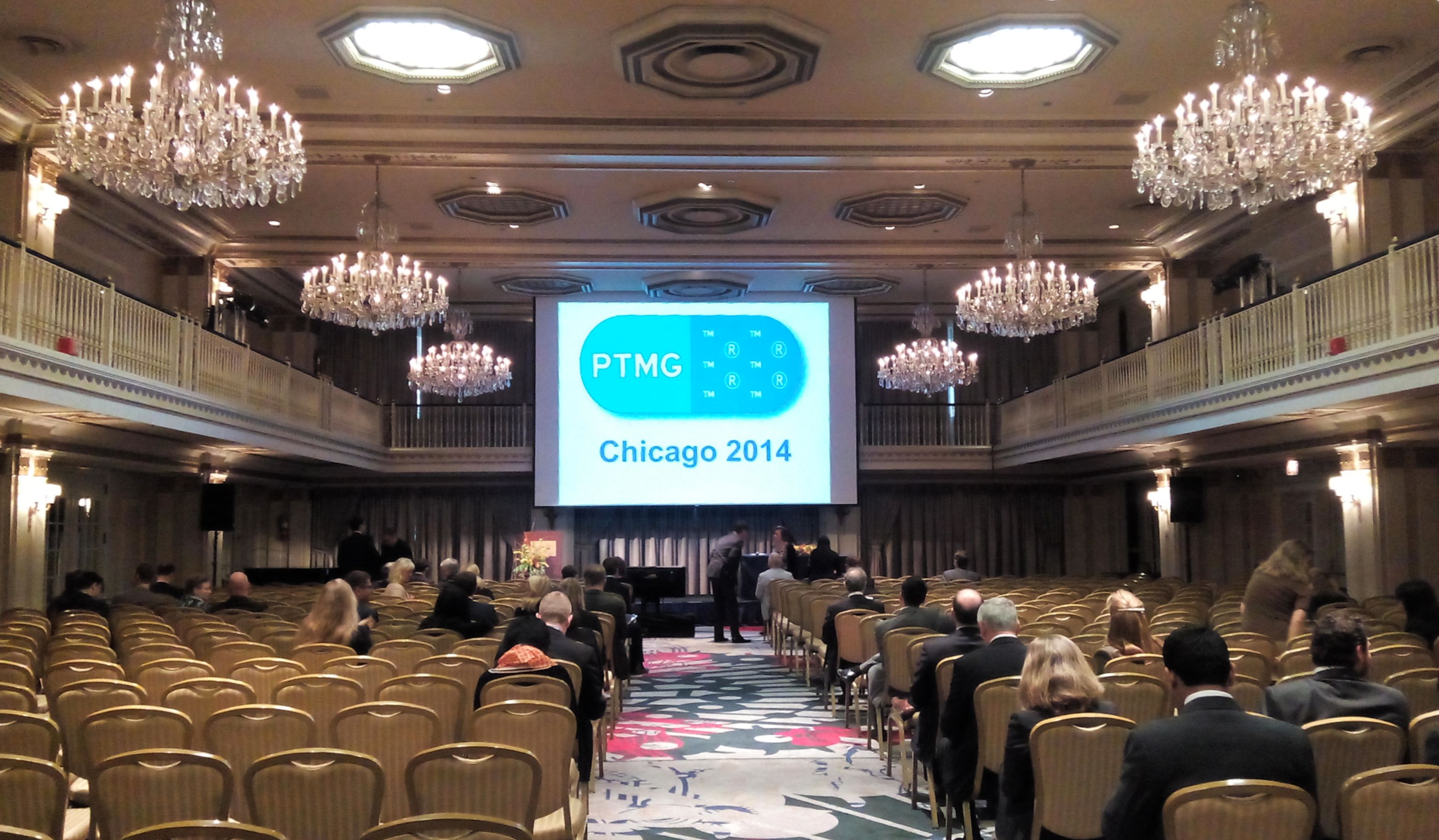 On 8-12 October 2014, China Patent Agent (H.K.) Ltd. (CPA) attended the 89th Pharmaceutical Trade Marks Group (PTMG) Conference in Chicago, the US. Representing CPA were our senior counsel Mr. Li Yong and Trademark Department deputy manager Mr. Li Yue.
With a focus on the theme of "Multi-faceted Personality of a Pharmaceutical Trade Mark", the conference discussed topics such as the fight against counterfeits, official review of proprietary names for pharmaceuticals, and the importance of use in commerce for pharmaceutical trademarks in the US, new criteria for the acceptance of pharmaceutical trademarks in Brazil, the importance of brand valuation to owners, and the Medicrime Convention.
There was also a panel discussion on why non-proprietary names are precious to the industry.
The conference gathered about 400 attendees, including officials from World Health Organization (WHO) and US Food and Drug Administration (USFDA), in-house counsel of pharmaceutical companies, and law firm attorneys. During the session, our representatives met and made extensive exchanges with attendees of the conference.