CPA Attends AIPLA 2014 Annual Meeting in Washington DC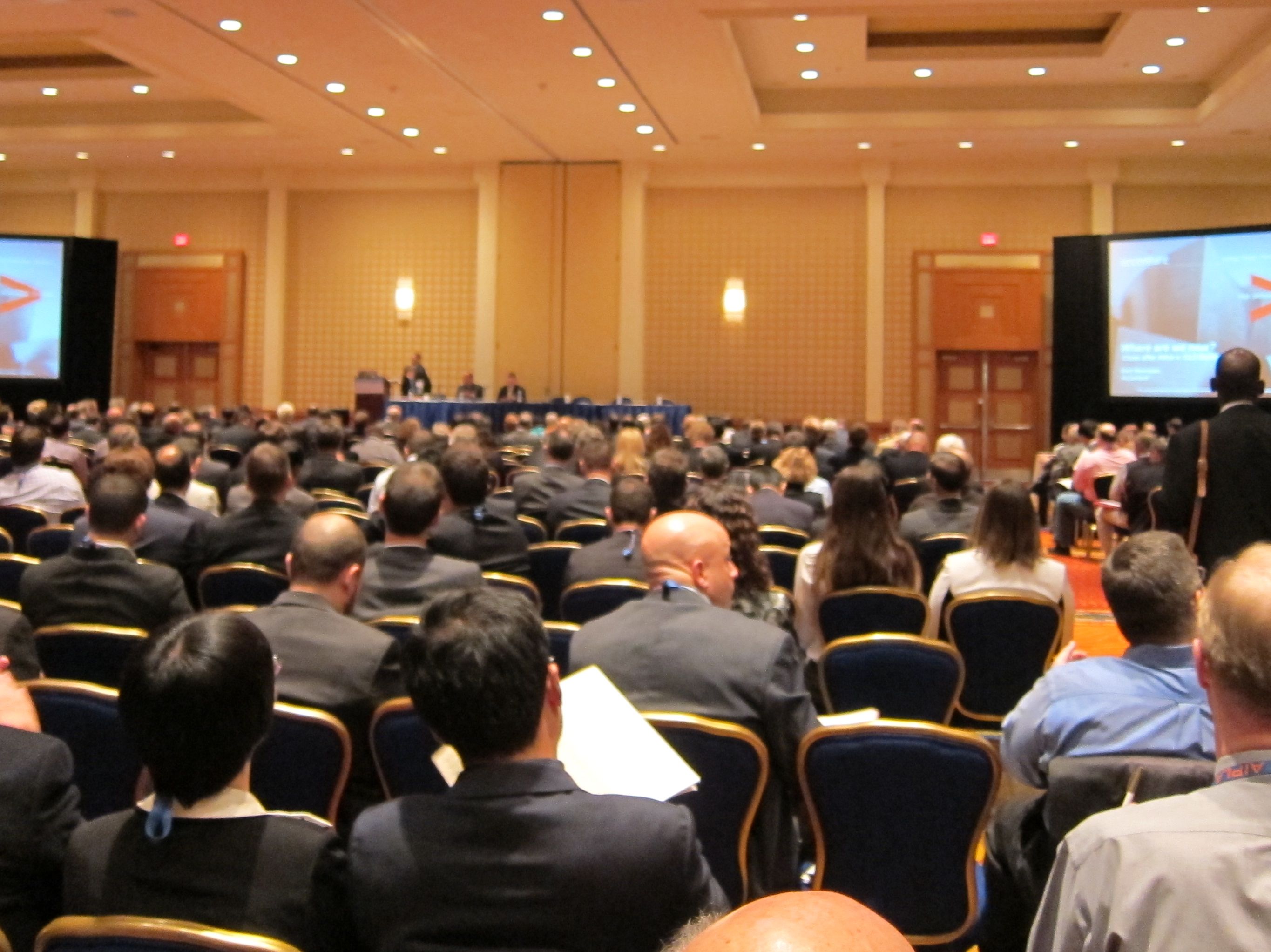 On 23-25 October, China Patent Agent (H.K.) Ltd. (CPA) attended the American Intellectual Property Law Association (AIPLA) 2014 Annual Meeting in Washington DC, the US. Representing our firm were assistant general manager Ms. Kathryn Fu, New York office director Mr. Yu Yansheng, Shanghai office director Mr. Liu Dong, and Shenzhen office deputy director Mr. Ke Guanghua.
An issue that has drawn much attention this year was the significant changes in the US patent examination and litigation practice. In particular, in the sphere of computer software-related inventions, patent applications are now subject to more stringent examination, and getting patent grants for these inventions is increasingly difficult. Moreover, granted software patents are exposed to greater threat of invalidation. These have caused serious concern industrywide, and naturally become heated topics among the attendees at the meeting.
This year's meeting gathered about 2,000 people, including US Patent and Trademark Office (USPTO) officials, US court judges, and attorneys from different countries and regions. Representatives of our firm have met many new counterparts as well as old acquaintances, and made extensive exchanges with them during the session.