CPA Attends 6th China IP Society Mid-term Council Meeting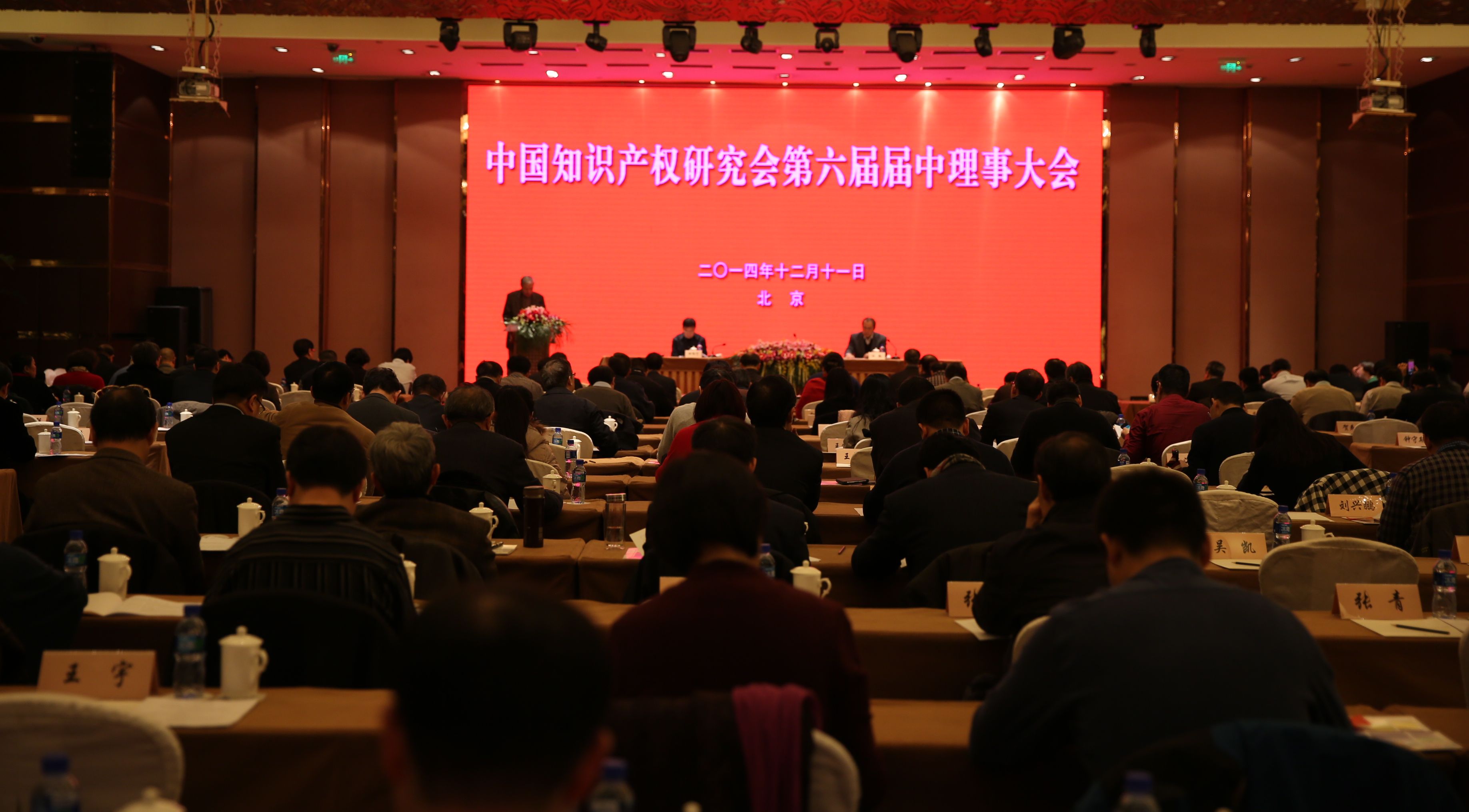 On 11 December 2014, the 6th China Intellectual Property Society (CIPS) Mid-term Council Meeting was convened in Beijing. China Patent Agent (H.K.) Ltd. (CPA) general manager Mr. Zeng Xiangling, senior counsel Mr. Li Yong, deputy general manager Ms. Tina Tai, and assistant general manager Ms. Kathryn Fu, who all are members of the council, attended the meeting.
During the meeting, CIPS chairman Mr. Tian Lipu, in addition to reporting on the work of the council over the past two years and anticipating possible directions of the society, also took time to affirm the accomplishments of the society and expressed his wish to see more good work ahead on the eve of CIPS' 30th anniversary.
The meeting further announced some changes in council personnel. CPA's general manager Mr. Zeng Xiangling in place of former general manager Mr. Li Yong was designated as alternate vice chairman of the council.
In order to promote protection, exploitation and management of internet IP in face of the robust growth of e-commerce, an Internet Intellectual Property Committee under CIPS was set up. Immediately after the meeting an internet IP forum was hosted by the new committee. The forum gathered representatives from mobile internet portals, e-commerce operators and internet industry associations to speak and engage discussions on such issues as current status of internet development as well as internet IP protection in practice and related challenges in China.