CPA Shanghai Office Has Moved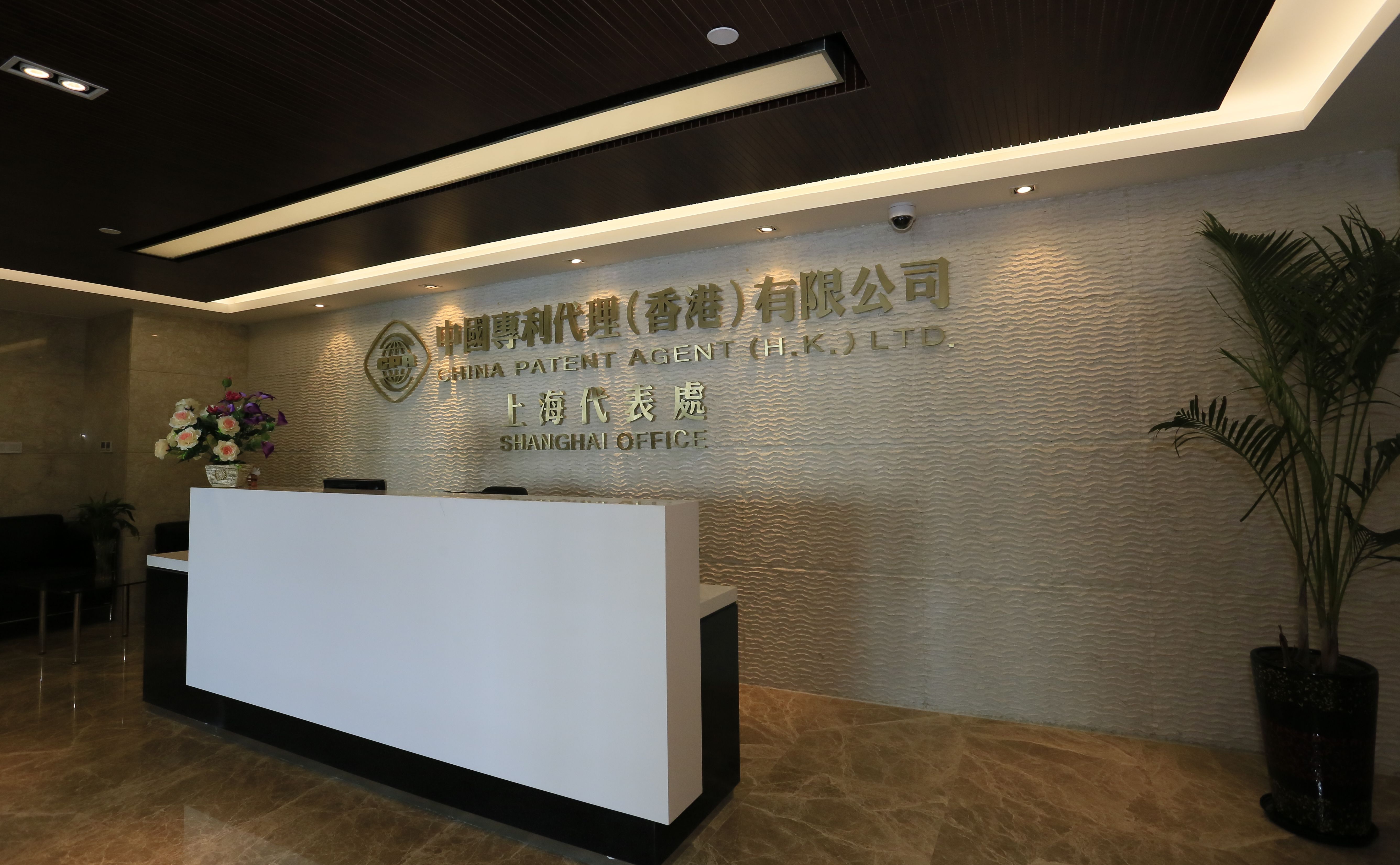 We are happy to inform that to cope with our business development, the Shanghai Office of China Patent Agent (H.K.) Ltd. (CPA) has relocated as of 2 February 2015 to the following address:
23/F, Crystal Century Mansion,
567 Weihai Road, Jing'an District,
CPA Shanghai now houses its Mechanics Department, Electronics & Electricity Department, Chemistry Department, and General Administration Department in the new space of 1,200 square metres on the whole 23rd floor of Crystal Century Mansion. With doubled space to accommodate growth and expansion, our Shanghai office is well-positioned and will commit to provide even more professional services to our clients at home and abroad.