PIAC 2015 Explores the Theme of "New Forms of Patent Operation Supporting New Normal"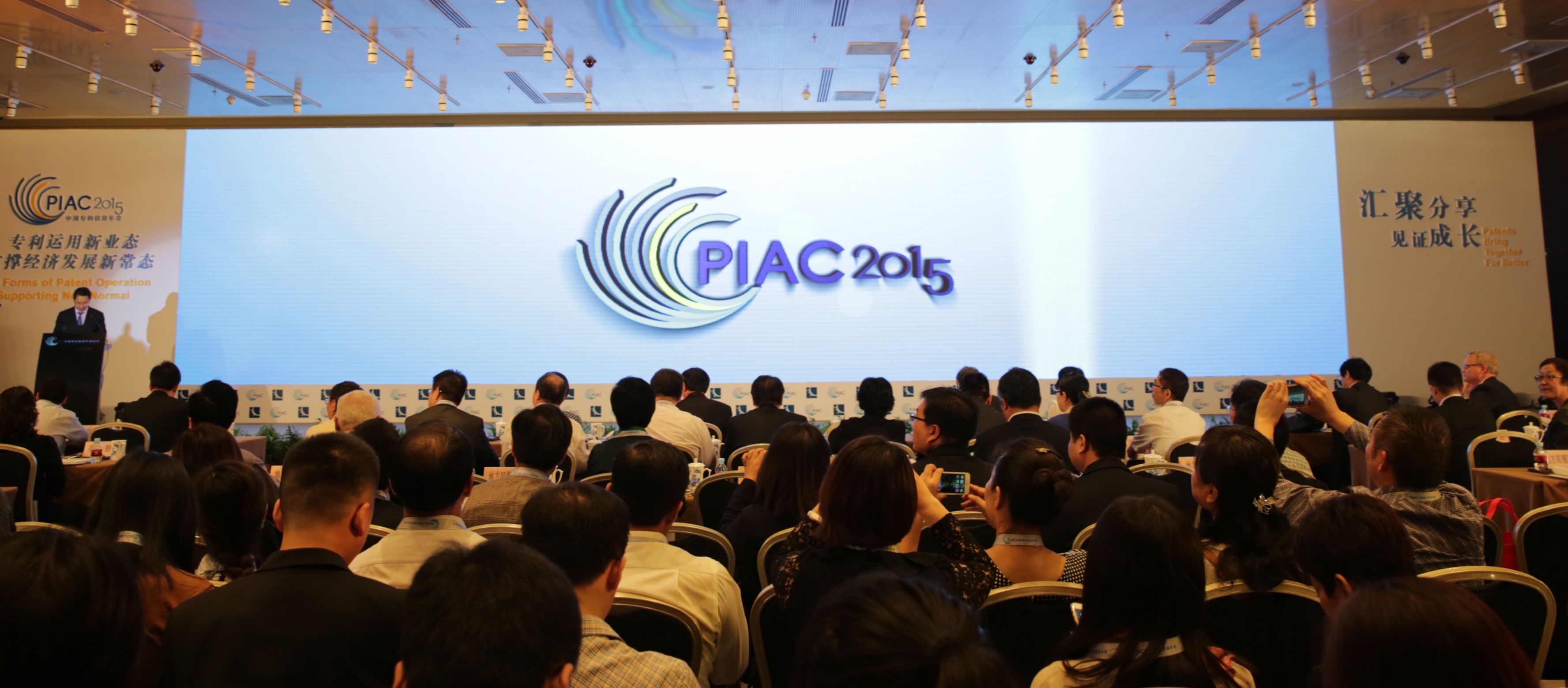 On 15 September 2015, the 6th Patent Information Annual Conference of China (PIAC), a platform for promotion of international exchanges in utilisation of patent information, was held in Beijing. The conference this year gathered more than a thousand participants, including patent judges, IP managers, officials from foreign and domestic IP offices, and representatives from IP agencies and patent information service providers.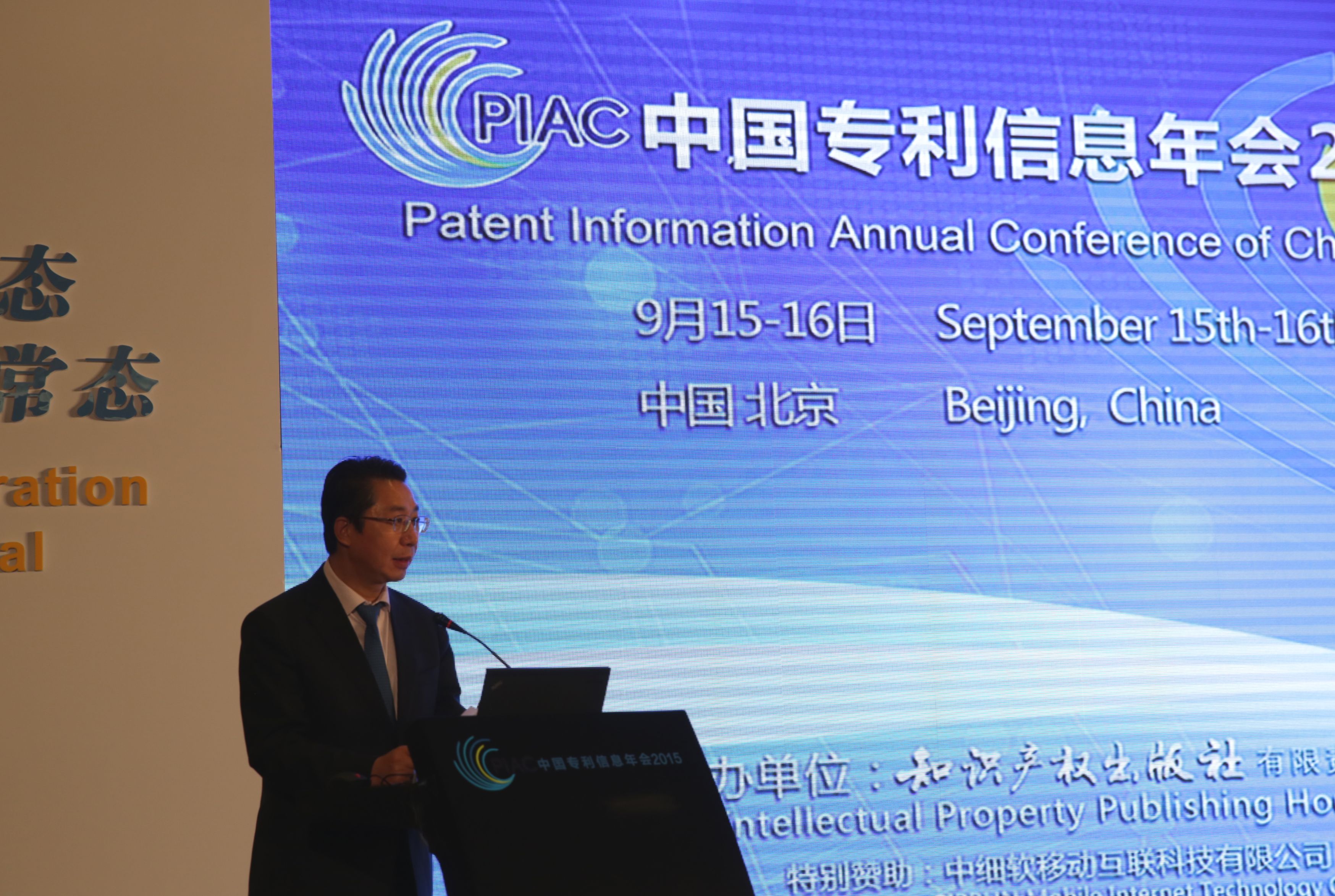 The opening address was delivered by Mr. Shen Changyu, commissioner of the State Intellectual Property Office (SIPO), who briefed on recent data of patent filing with SIPO and touched upon the challenges and opportunity of the patent industry in the age of the Internet and big data. Featuring a theme of "New Forms of Patent Operation Supporting New Normal", the two-day conference offered plenary sessions, breakout sessions, roundtables, and exhibitor workshops. More than a hundred IP experts, academicians, and corporate counsel from different parts of the world were there to share their views and experience on various topics, among them IP strategy planning and patent Information, patent operation, patent information products and services, judicial protection of patent in China, as well as patent issues related to the "One Belt, One Road" initiative.
Also held during the conference was an exhibition on "International Patent Information Products and Services", in which over 50 exhibitors showcased their latest products and services in areas such as patent investigation and management, translation, and information search.