CPA Attends 43rd IPO Annual Meeting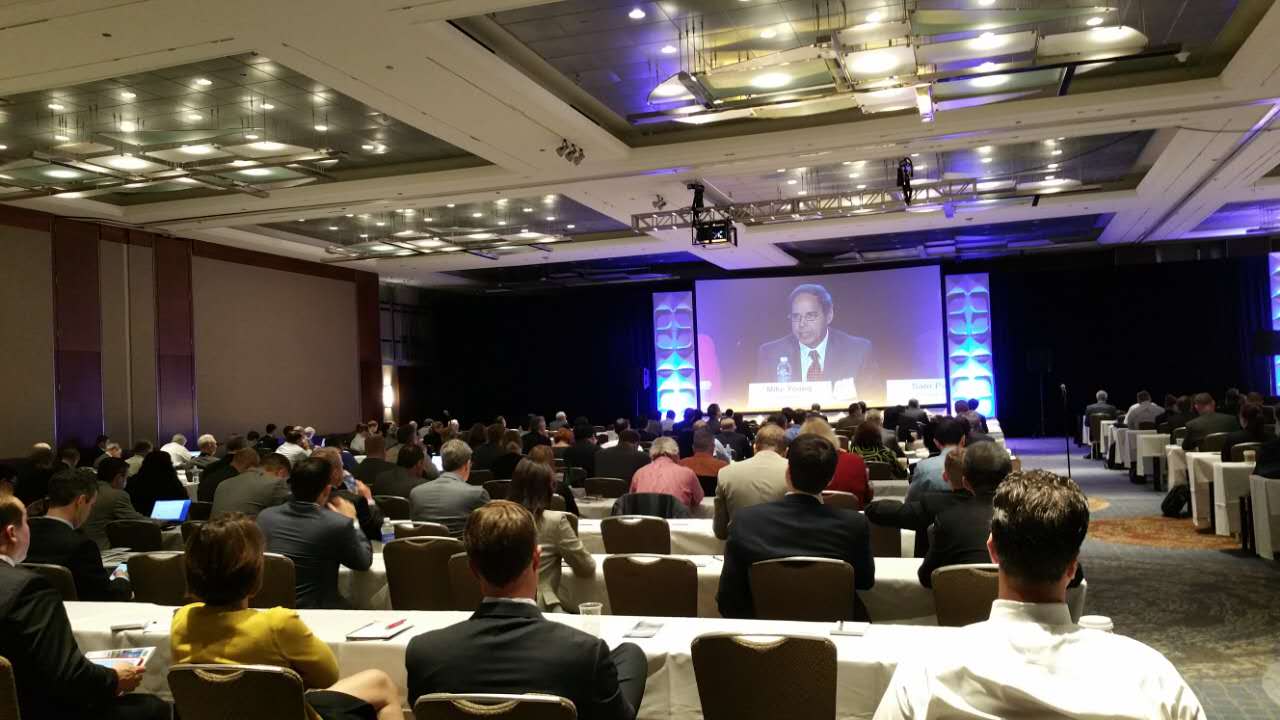 The 43rd Annual Meeting of Intellectual Property Owners Association (IPO) was held in Chicago of the United States on 27-29 September 2015. The meeting has become an increasingly popular platform for the industry practitioners to discuss topics of interest and share experience. This year it attracted more than a thousand corporate senior management and law firm professionals from different parts of the world.
Guest speakers of the meeting included examiners from the US Patent and Trademark Office, officers in charge of IP from leading companies, and IP attorneys from law offices. They delved into topics including IP cases of the US Supreme Court, corporate IP practice, patent litigation in practice, and latest development in trademark and copyright protection.
China Patent Agent (H.K.) Ltd. (CPA) also attended the meeting. Representing our firm were assistant general manager Ms. Kathryn Fu, Shanghai office director Mr. Liu Dong, and Mechanics & Designs Department deputy general manager Mr. Tam Yau Cheung. They made in-depth exchanges with many industry peers from various countries and regions during the sessions.