CPA's "Tencel" Trademark Reexamination Case Honoured as 2014-2015 Excellent Trademark Case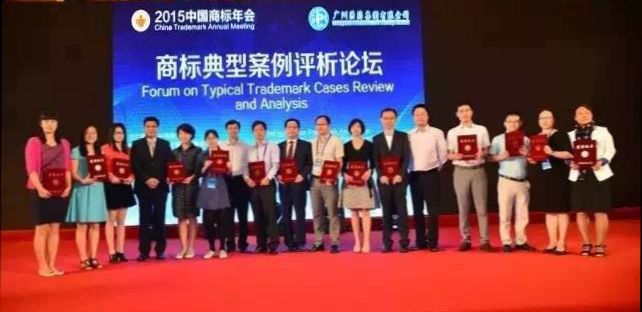 During the China International Trademark Festival 2015 held in Haikou on 16-19 October 2015, the "Tencel" trademark reexamination case represented by China Patent Agent (H.K.) Ltd. (CPA) was announced as one of the 2014-2015 Excellent Trademark Cases.
On 4 May 2012, our client, Lenzing AG based in Austria, filed the application for the registration of "Tencel" trademark with the Chinese Trademark Office. However, the application was rejected under Article 10.1 (8) of the Chinese Trademark Law on the ground that the use of "Tencel" as a trademark would easily result in the consumers' misidentification about the materials of the designated goods, considering that "tencel" was in itself the name for a very strong and moisture absorbent cellulose fibre.
Dissatisfied with the decision of rejection, in particular the ground of rejection related to distinctiveness of its applied-for trademark, our client brought the case before the Trademark Review and Adjudication Board (TRAB) for reexamination. During the reexamination process, CPA attorneys worked together with the client on the strategy of contention, paying special attention to the issue of distinctiveness of the trademark. To rectify the misconception of "tencel" being a generic name for specific goods, our attorneys tackled with the support of records of past trademark registrations as well as evidence of anti-dilution actions.
On 23 January 2015, TRAB gave the ruling of dismissing the decision of the Trademark Office, and approved the registration of our client's trademark at issue.
As commented, our case reaped the honour of an excellent case mainly on account of its exemplary contention in cases involving alleged genericization of trademarks or brand names in the course of use, by directing to the characteristics of generic names and appropriate evidence collection strategy.