CPA Attends Peking University Law School Scholarship Award Ceremony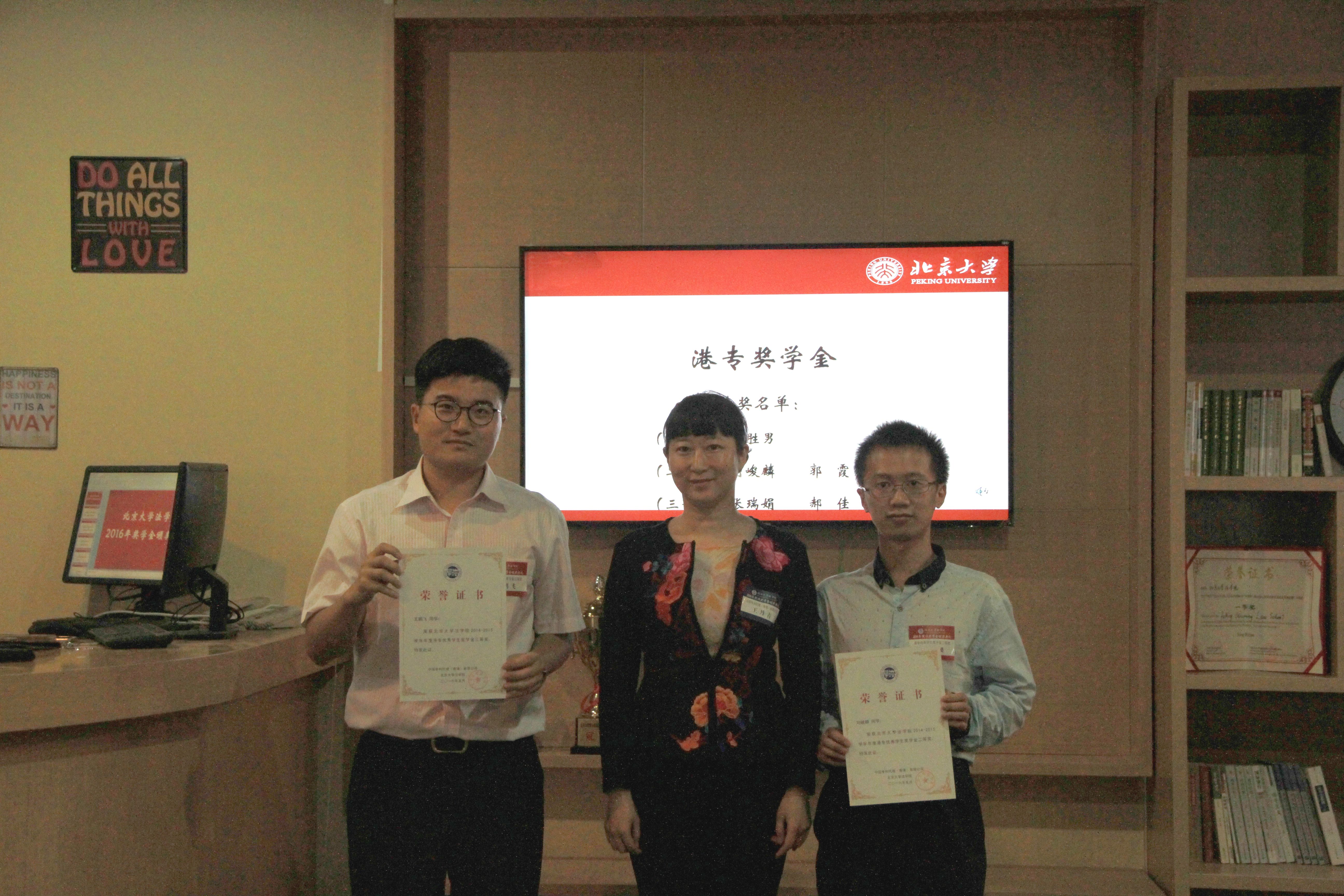 On 13 May 2016, Peking University Law School held the award presentation ceremony for the first batch of student scholarships of the year. China Patent Agent (H.K.) Ltd. (CPA), as one of the scholarship donors, was represented at the ceremony by Ms. Wang Danqing, manager of Patent Application Department at CPA Beijing office.
During the ceremony, Ms. Wang made a speech on behalf of CPA. She congratulated the award recipients, and urged the law school students to keep pursuing progress in their studies while not forgetting to help better the society with their expertise and contribute to the cause of IP development of the country. Ms. Wang also noted that the CPA scholarship was a meaningful way of honouring our firm's philosophy of corporate responsibility and paying back to society.
The CPA scholarship is in the form of outstanding student award and academic travel award. It aims at recognising promising students who excel in IP legal studies and legal practice and nurturing influential legal professionals for the society. Since its inception in 2011, 60 students have benefited from the outstanding student award and 10 students received the academic travel award.