CPA Participates in China Trademark Festival 2016
On 27-30 October 2016, China Trademark Festival 2016 hosted by China Trademark Association (CTA) took place in Kunshan, Jiangsu province.
This year's trademark festival attracted 1,500 attendees including government officials, IP experts, academicians, corporate senior management, and industry practitioners from home and abroad. China Patent Agent (H.K.) Ltd. (CPA) was represented at the event by a four-member delegation leaded by deputy general manager Mr. Luo Hong.
The trademark festival featured the 3rd China Brand Economy Summit Forum and 16 sub-forums, the latter of which delved into various themes such as effective curbing of malicious trademark registration, brand protection of transnational corporations, utilisation of stock trademarks to vitalise the innovation economy, trademark valuation and financing, fair use of trademarks on the Internet, and big data in the context of IP protection.
During the sub-forum for CTA and Japan Patent Attorneys Association meeting, CPA Trademark Department deputy manager Mr. Yin Longzhi spoke on the current situation related to revocation of trademark due to non-use for three years, constitution of "use" of trademark, and use of trademark on the Internet.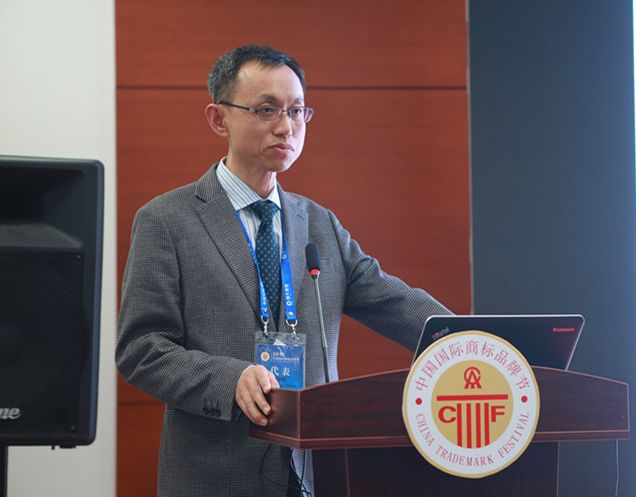 Also held during the trademark festival was the presentation ceremony for Leading Trademark Professionals 2016, and our deputy general manager Mr. Luo Hong was one of the awardees lauded with the honour. Mr. Luo was also elected an executive member of CTA at the sixth session of the third council meeting of the association convened in the afternoon of 27 October.