Chinese Patent Reexamination Board Holds 3rd Exchange Forum Targeted at Innovation Entities in Beijing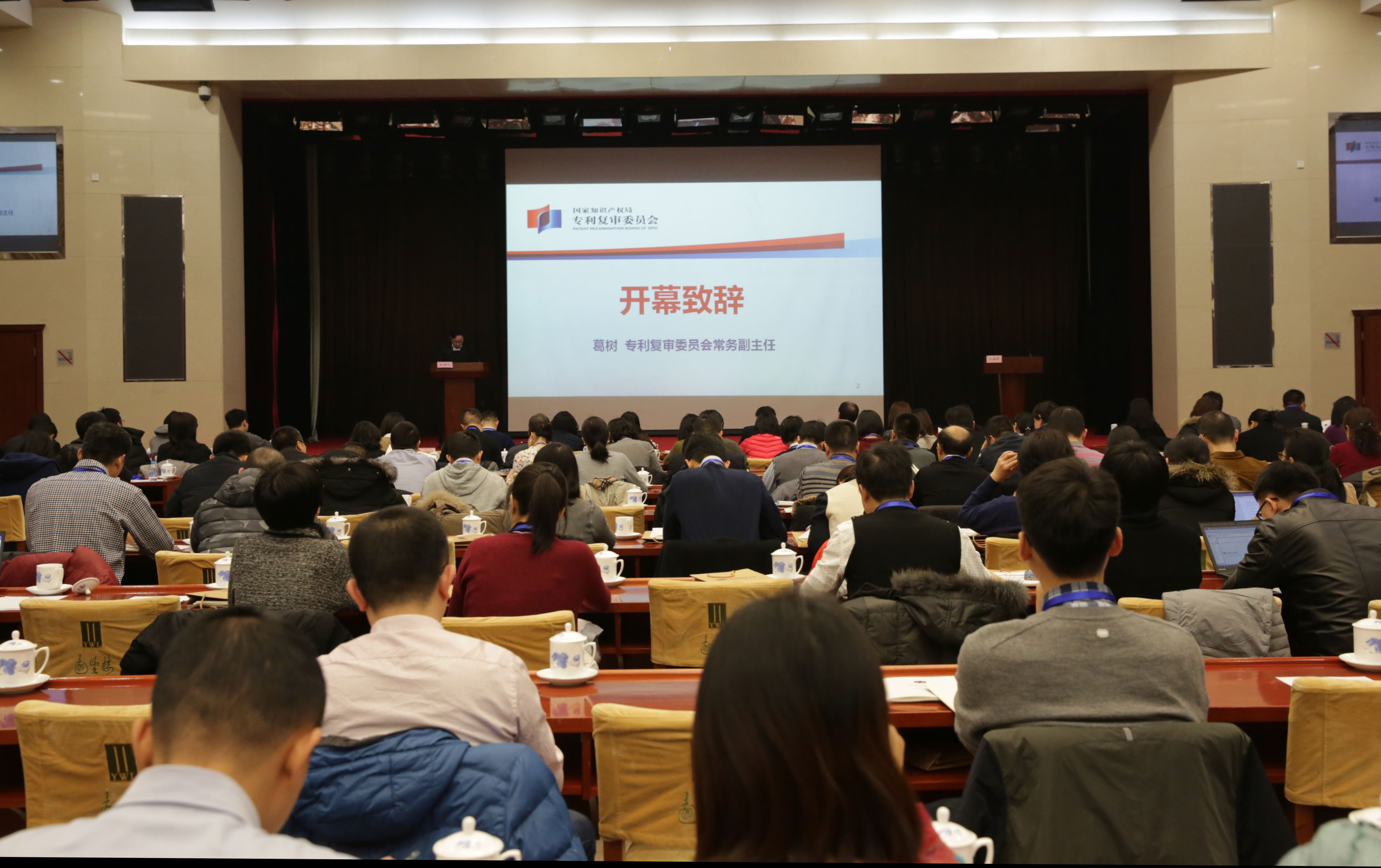 On 12 December 2016, the Patent Reexamination Board (PRB) of the State Intellectual Property Office of China hosted the 3rd exchange forum targeted at innovation entities in Beijing. Close to three hundred representatives from enterprises, science and research institutes, as well as patent firms, patent offices, and PRB itself attended the forum.
Mr. Ge Shu, deputy executive director of PRB, delivered an opening address, during which he briefed on the recent state of patent examining operation at the board, and related the work targets of the board, namely, further enhancing existing examination quality and efficiency, completing the formulation of measures for priority examination of patent reexamination and invalidation, and fostering the set-up of an exemplary cases guidance system.
This year's forum focused on the themes of exemplary cases and examination criteria, surrounding which speakers from PRB presented on heated topics and tough issues in patent reexamination and invalidation, taking into account the board's research outcomes relating to exemplary cases guidance mechanism. Topics discussed at the forum included: understanding and consideration of the claims from the perspective of PRB, examination as to novelty and inventive step, pharmaceutical and biotech examination, and assessment of design patent applications. The speakers also exchanged views with the participants on the mentioned topics after their presentation.