CPA Compiles & Translates EPO Boards of Appeal Case Law
China Patent Agent (H.K.) Ltd. (CPA) is glad to share that we have recently completed the compilation and Chinese translation of the Case Law of the Boards of Appeal of EPO (8th edition) ("hereinafter as Case Law") after our three-year efforts devoted to the work, and the printed version of which is now available on the market.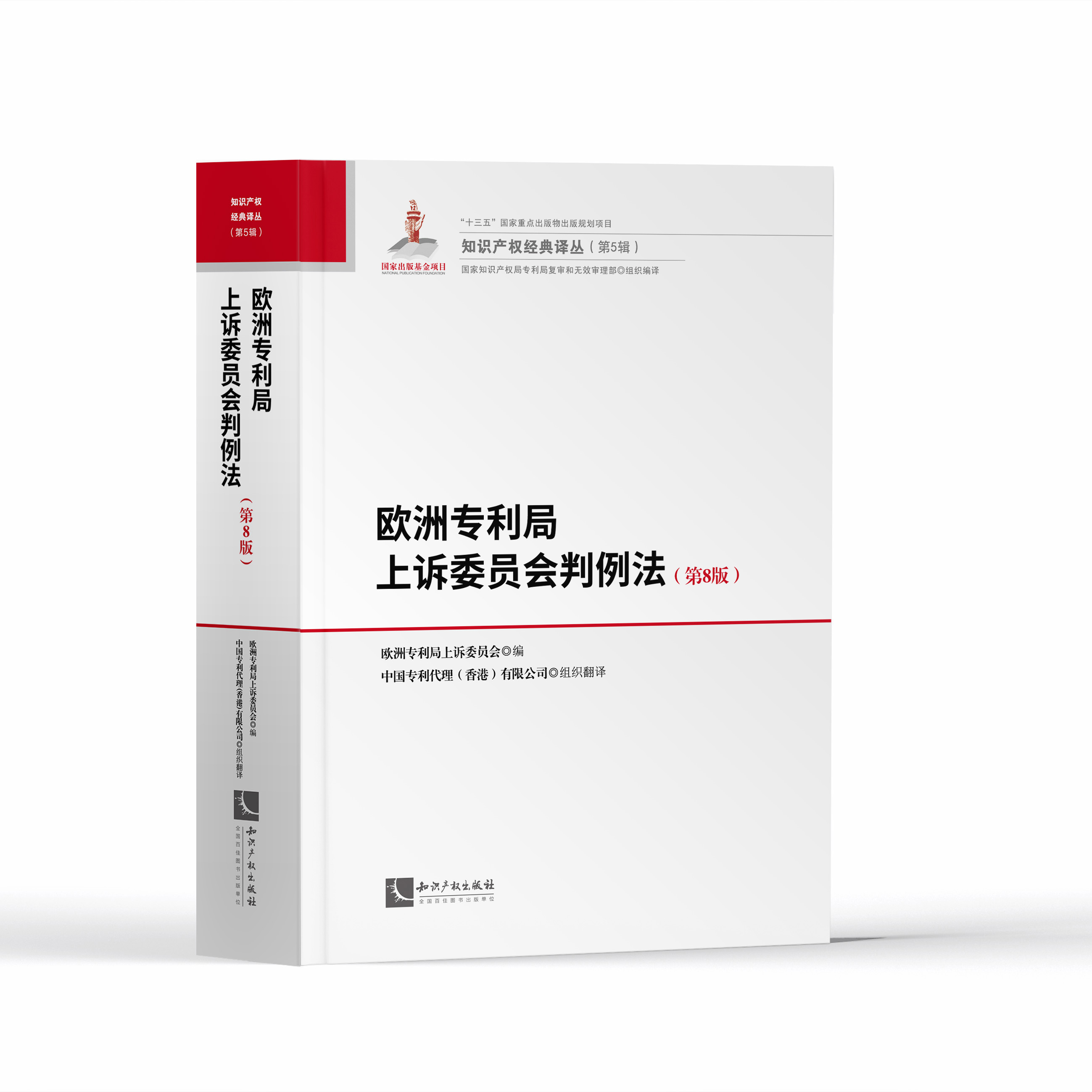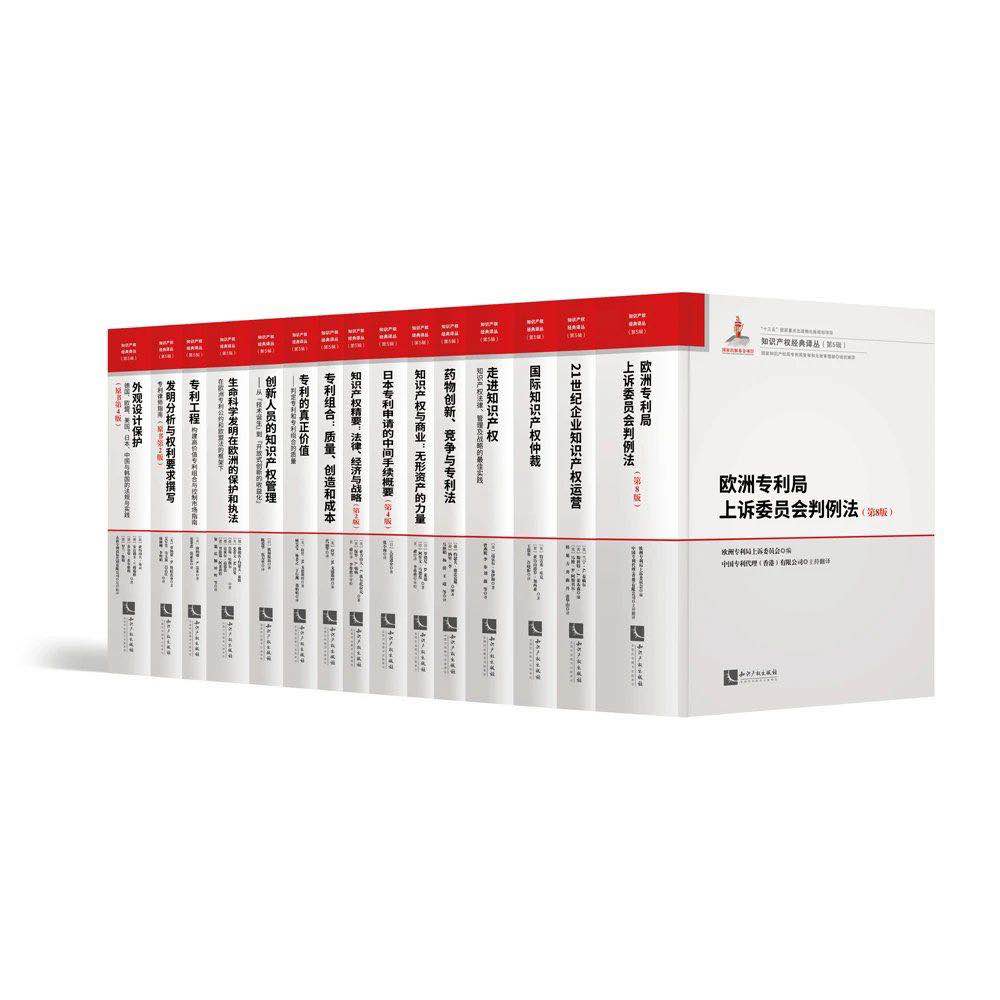 The compiled and translated Case Law provides valuable reference not only for domestic enterprises in entering the European markets leveraging the patent-related legal resources, but also for the development and betterment of the Chinese patent system. It includes classic cases of the Boards of Appeal of the European Patent Office (EPO) over the years, detailing by topics such contents as patentability, requirements and amendments of patent applications, rules common to all proceedings before the EPO, proceedings before the Board of Appeal, divisional applications, priority, and procedural rules of the EPO acting as a PCT authority.
The Case Law compiled and translated by CPA is a core work among the IP Classics Translation Series launched by Intellectual Property Publishing House in 2011.