CPA Successfully Protects Japanese Client Nadaman's Trademark Rights
China Patent Agent (H.K.) Ltd. (CPA) is glad to report that it has recently won a trademark dispute case on behalf of Nadaman Co., Ltd., thereby protecting the Japanese client's rights and interests in China.
The disputed trademark of the case was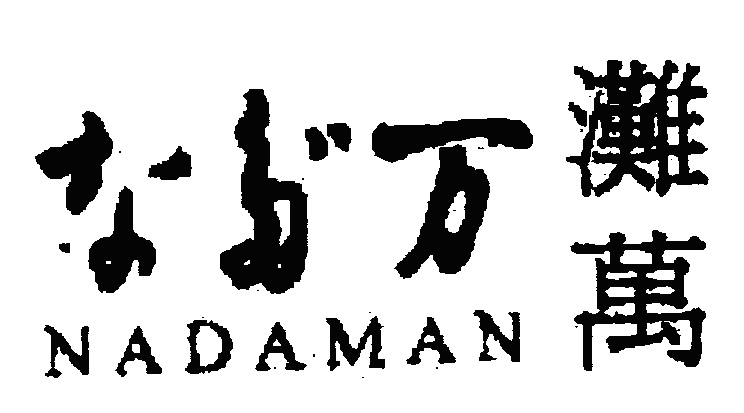 (trademark no. 3625056) used on "restaurants" under class 43. It was filed for registration in July 2003 with the Chinese Trademark Office by a Chinese entity operating a Japanese restaurant in Guangzhou, China and approved in October 2005.
In October 2010, Nadaman, the reputed 180-year old Japanese restaurant group which owns the trademarks "なだ万"、"滩万"、"NADAMAN", filed a request for cancellation of the disputed trademark with Trademark Review and Adjudication Board of China (TRAB) on the grounds that registration of the disputed trademark was pre-emptive and infringed the prior rights of Nadaman's trademarks. The claim, however, was not supported by TRAB and registration of the disputed trademark was maintained.
Dissatisfied with TRAB's adjudication, Nadaman entrusted CPA to institute legal proceedings with Beijing First Intermediate People's Court. The responsible CPA attorneys, backed by diligent evidence collection and strategy deployment, successfully presented before the court substantial evidences to support the claim that prior rights in Nadaman's well-known marks had been infringed.
The court in trial was convinced that the disputed trademark was registered in bad faith, thus violating the provision of Article 31 of the Chinese Trademark Law
. As a result, TRAB's decision was revoked, and the disputed trademark was eventually deregistered.
Winning of the case has helped fortify Nadaman's rights and interest in China.