LES China Conducts Seminar on Copyright Licensing in Beijing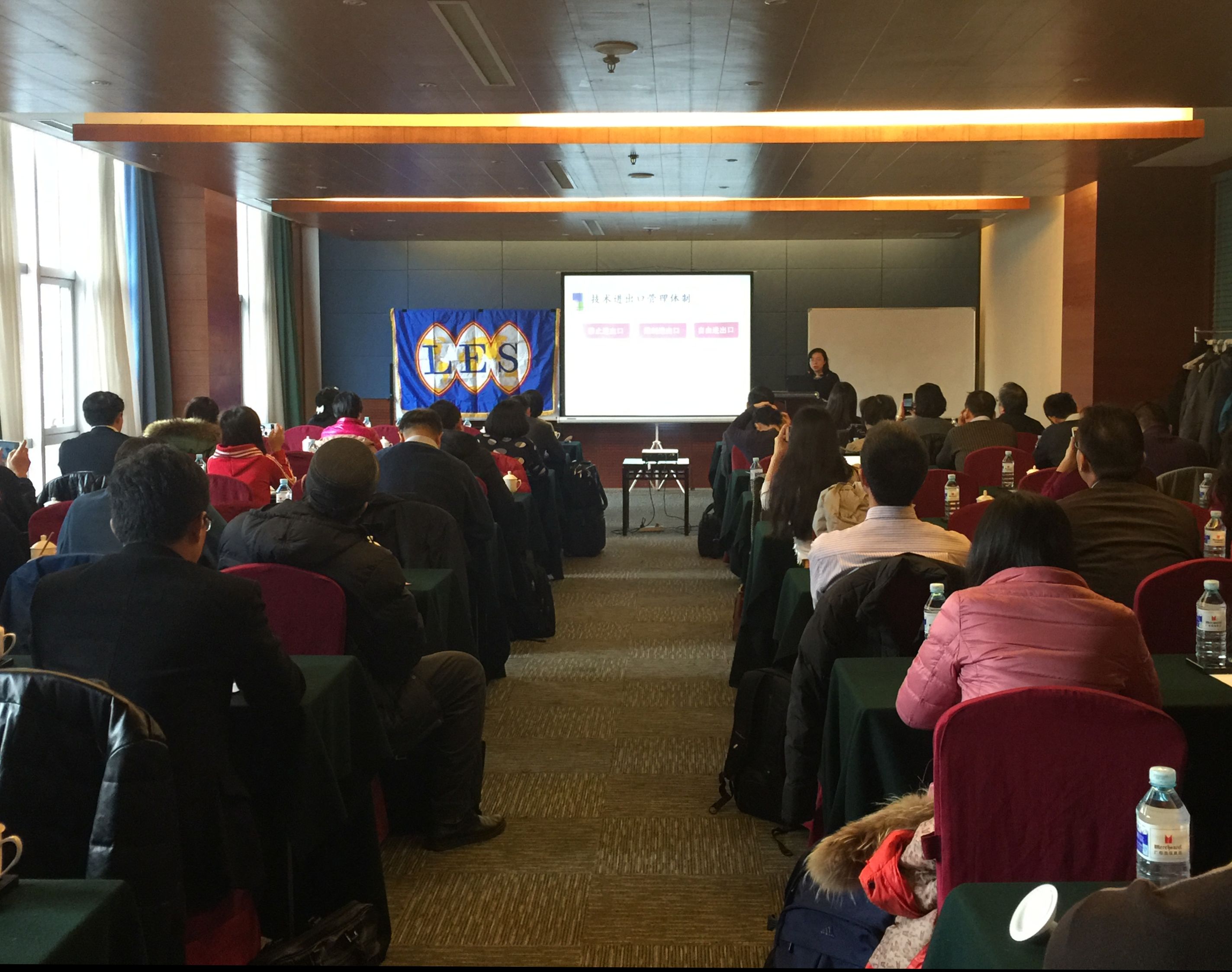 On 13 January 2016, Licensing Executives Society, China (LES China) conducted a seminar in Beijing on topics including copyright licensing.
Ms. Xu Wei, director-general of Department of Policy and Legislation of the National Copyright Administration of China, gave an updated profile of copyright licensing and copyright protection in China. Another copyright licensing related presentation during the seminar was made by a Beijing law firm professional, who talked about the differences in perspectives between an arbitrator and the judge in handling technology licensing dispute cases, with a view to facilitate the choice of remedies in the event a dispute arises.
As reported, LES China will be hosting the LES 2016 Annual Conference, which is scheduled for 15-18 May 2016 in Beijing.