CPA Honoured as Outstanding Patent Firm in China Business Law Awards 2017-2018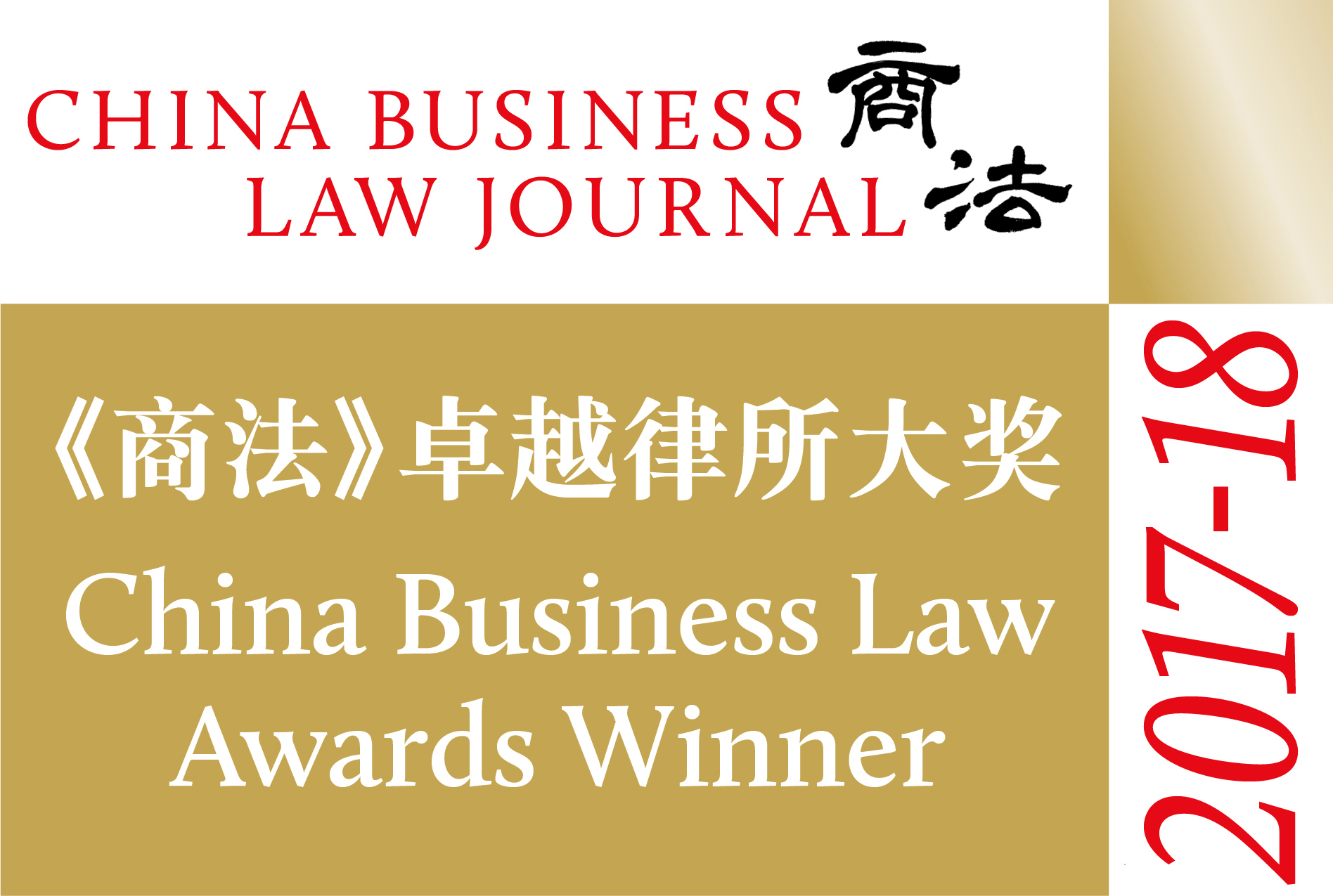 In its February 2018 edition China Business Law Journal announced the winners of China Business Law Awards 2017-2018, placing China Patent Agent (H.K.) Ltd. (CPA) among the most outstanding Chinese law firms in intellectual property (patent and trade secret).
The Awards recognise the winning firms for the legal services they provided in the past year in terms of innovativeness, significance, and complexity.
China Business Law Journal is an authoritative bilingual monthly magazine in English and Chinese with extensive readership across legal practitioners. Winners of the Awards were chosen based on the results of over 1,000 surveys conducted with China-focused corporate counsel and legal professionals around the world, and consultation with the clients to determine the level of satisfaction they have with the services provided by the relevant firm; as well as consideration for a mix of factors including the relevant firm's landmark deals, number of cases handled, and other notable achievements during the year.